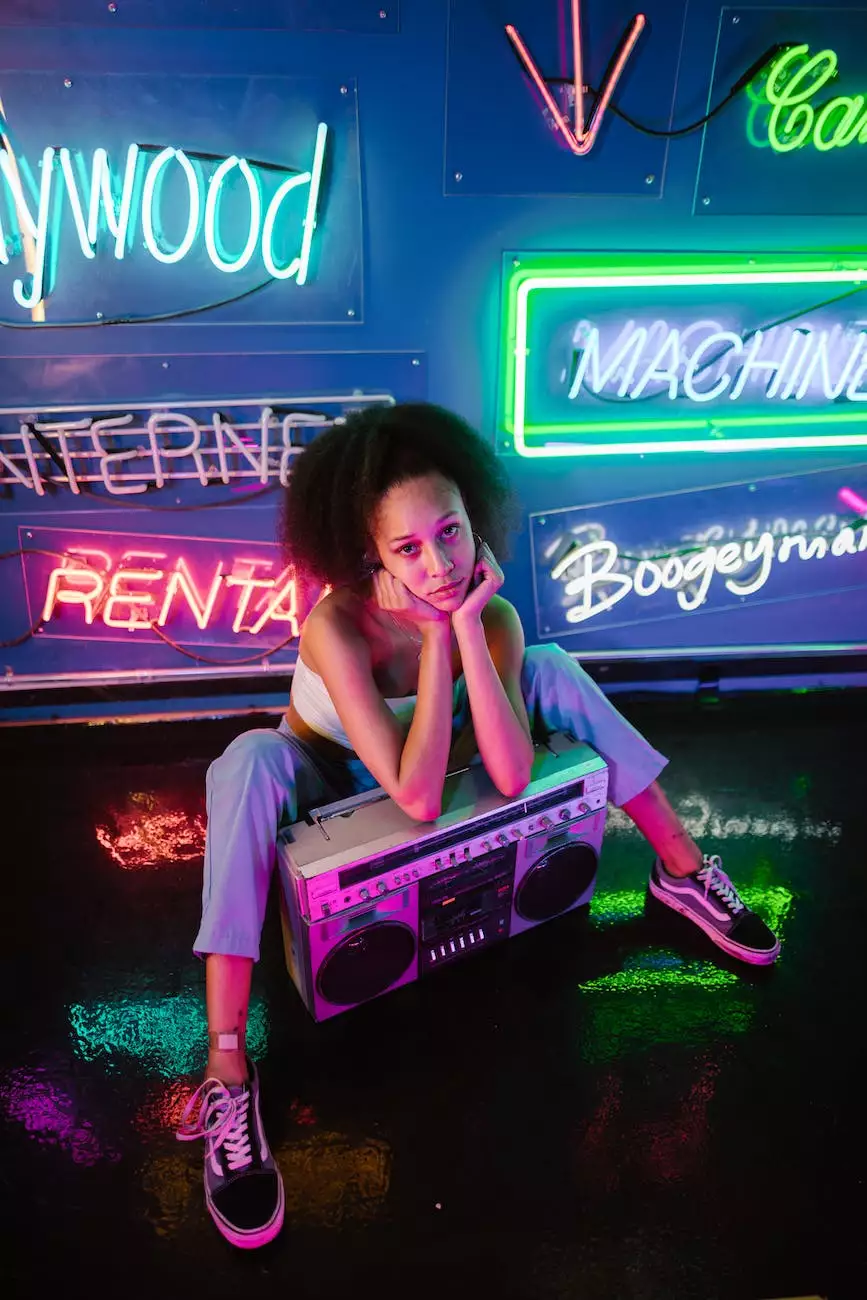 About Xpress Signs GA
Xpress Signs GA, a subsidiary of ATM Marketing Solutions, is a leading provider of custom and color change solutions for businesses and individuals. With years of experience in the signage industry, our team of experts is dedicated to delivering exceptional quality and innovative designs.
High-End Custom Signage
At Xpress Signs GA, we understand the importance of creating a lasting impression through impactful visuals. Our custom signage solutions cater to various businesses, including retail stores, restaurants, and corporate offices. We offer a vast range of materials, including premium metals, acrylics, and durable plastics, to ensure your signage stands out from the competition.
Professional Design Services
Our team of talented designers works closely with clients to bring their vision to life. Whether you need a stunning logo, eye-catching banners, or unique promotional materials, our design team will create high-quality graphics tailored to your brand identity. With attention to detail and a deep understanding of design principles, we guarantee visually striking and memorable results.
Unleash Your Creativity with Color Change
Are you tired of the same old look? Xpress Signs GA offers a wide range of color change options to breathe new life into your existing signage. Our expert technicians utilize state-of-the-art techniques and premium vinyl materials to transform your signage with vibrant colors and captivating designs. Let your imagination run wild as we create custom color schemes that reflect your brand and captivate your target audience.
Unparalleled Quality and Durability
When it comes to custom signage, quality and durability are of utmost importance. Xpress Signs GA prioritizes using premium materials and employing advanced production techniques to ensure every signage project withstands the test of time. Our commitment to excellence guarantees that your investment in our services will yield long-lasting results, even in the harshest outdoor conditions.
Customer Satisfaction Guaranteed
Customer satisfaction is at the core of our business values. We value open communication with our clients, taking the time to understand their unique requirements and provide tailored solutions. Our friendly and knowledgeable customer support team is always ready to assist you at every step of the process, ensuring a smooth and enjoyable experience from concept to installation.
Outrank Competitors on Google
Looking for custom sign and color change services in Xpress Signs GA? Look no further than ATM Marketing Solutions. Our extensive experience in website development and search engine optimization allows us to create content that helps you outrank your competitors on Google. With detailed information and comprehensive paragraphs, our optimized content ensures maximum visibility for your business.
Xpress Signs GA - Your Partner for Custom Signage
Transform your business with captivating custom signage and color change solutions. Xpress Signs GA, a division of ATM Marketing Solutions, is your trusted partner in delivering high-quality, professional, and visually striking signage services. Contact us today to discuss your signage needs and discover the limitless possibilities of our custom and color change services.