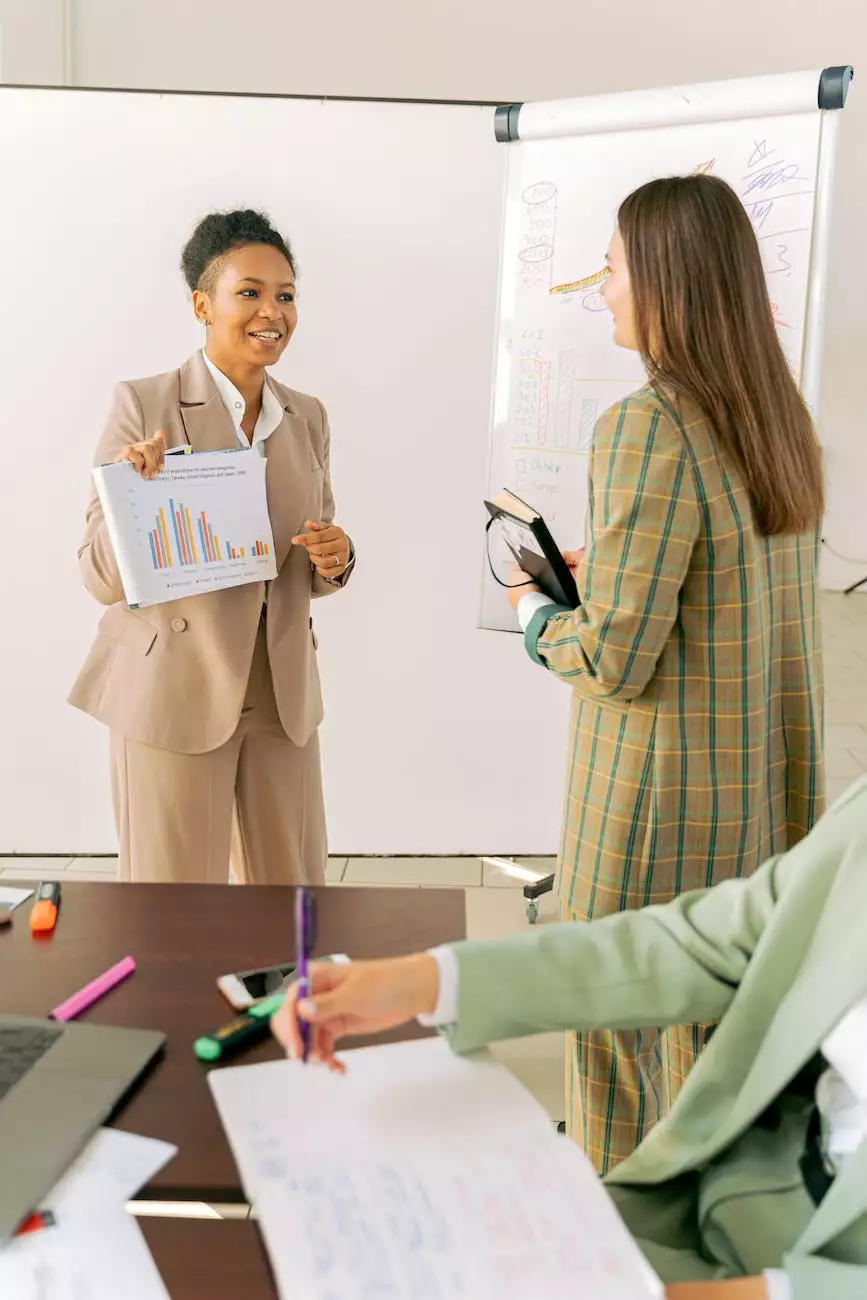 Introduction to the Importance of Accountability Partners
ATM Marketing Solutions understands the significance of accountability partners in your journey towards success. Whether you are an individual looking to improve your personal growth or a business striving for higher achievements, having an accountability partner can make a significant difference. This article will explore the top three reasons why you need an accountability partner and how ATM Marketing Solutions can help you find the perfect match.
Reason #1: Increased Motivation and Commitment
One of the main reasons why having an accountability partner is crucial is the increased motivation and commitment it provides. When you have a partner who shares your goals and aspirations, you can hold each other accountable for taking consistent action towards success. By setting regular check-ins and sharing progress updates, you both stay motivated and focused on achieving your targets.
Reason #2: Enhanced Productivity and Time Management
In today's fast-paced world, time management is a vital skill for success. With an accountability partner, you can improve your productivity and ensure effective time management. By setting shared goals, prioritizing tasks, and providing gentle reminders, your partner can help you stay on track and make the most of your time. ATM Marketing Solutions connects you with professionals who excel in these areas, ensuring maximum efficiency and productivity for your business endeavors.
Reason #3: Accountability Creates Personal and Professional Growth
Accountability partners not only support and motivate you but also push you to reach new heights of personal and professional growth. By engaging in constructive feedback and sharing insights, you gain valuable perspectives that help you overcome challenges and discover innovative solutions. At ATM Marketing Solutions, we believe that growth is an ongoing process, and our accountability partners are dedicated to fostering your development every step of the way.
Finding Your Perfect Accountability Partner with ATM Marketing Solutions
ATM Marketing Solutions specializes in connecting individuals and businesses with the ideal accountability partners. Our extensive network consists of experienced professionals from various industries, all committed to helping you thrive. When you choose our services, we assess your goals, preferences, and requirements carefully to find a partner who aligns perfectly with your vision. Our meticulous matching process ensures compatibility and maximizes the potential for a successful partnership.
Get Started with ATM Marketing Solutions Today
Ready to take your personal and business growth to the next level? Choose ATM Marketing Solutions as your trusted partner in finding the perfect accountability partner. With our expertise in website development and comprehensive understanding of business and consumer services, we are here to guide you towards lasting success. Contact us now to explore our range of services and embark on an exciting journey towards achieving your goals.
Conclusion
In conclusion, having an accountability partner can be a game-changer for both your personal and professional growth. With increased motivation, enhanced productivity, and the opportunity for continuous development, an accountability partner provides invaluable support on your journey towards success. Trust ATM Marketing Solutions to help you find the ideal accountability partner who will propel you towards achieving your goals.