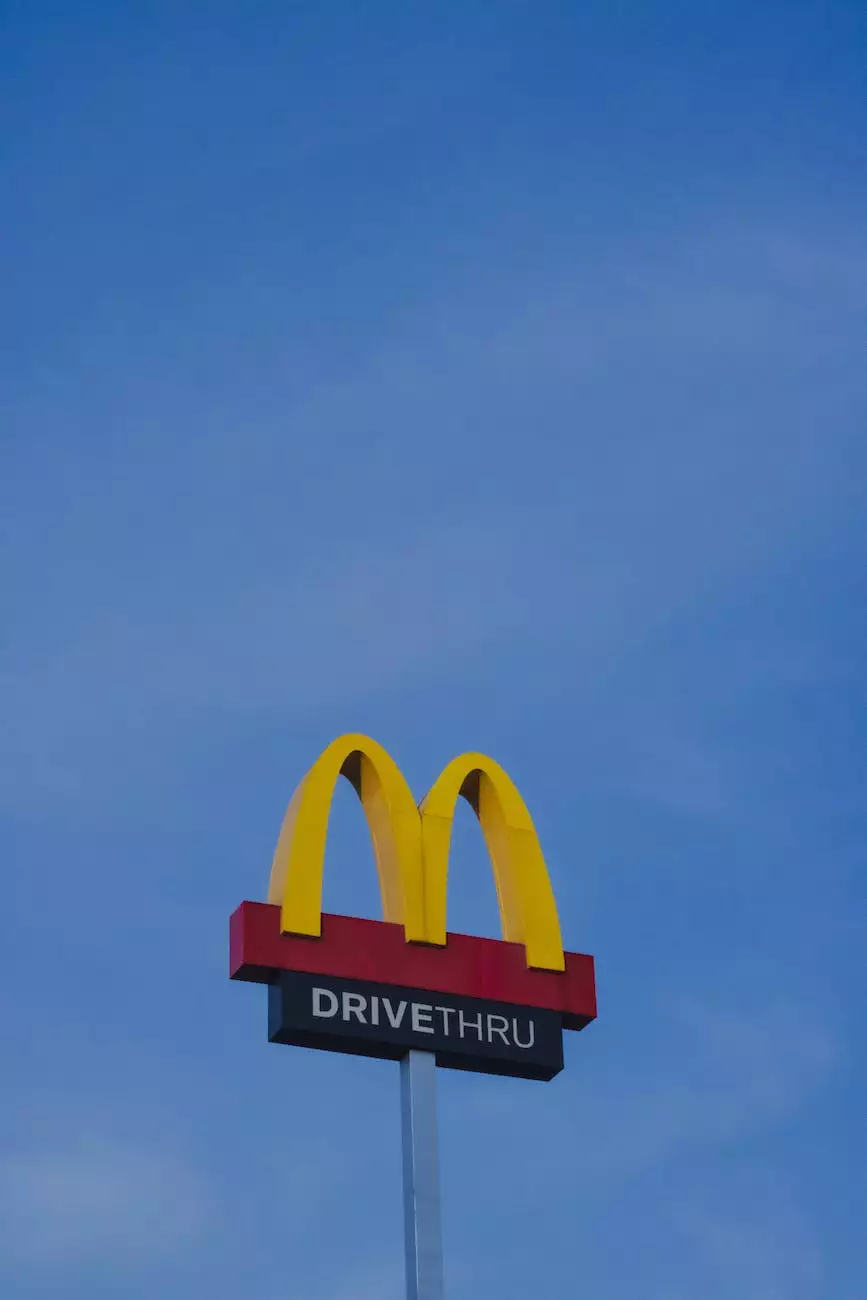 Stand Out with Exceptional Logos and Branding Solutions
When it comes to building a successful business, establishing a strong brand identity is crucial. At ATM Marketing Solutions, we understand the importance of logo and branding services in Atlanta, GA. Our team of experts is dedicated to helping businesses, like yours, create standout logos and comprehensive branding solutions that make a lasting impact on your target audience.
Professional Logo Design Services
Your logo is the visual representation of your brand. It should convey your company's values, mission, and uniqueness. Our professional logo design services go beyond creating a simple graphic. We take the time to understand your business, target audience, and industry to develop a logo that captures the essence of your brand.
Our team of talented graphic designers utilizes the latest design trends and techniques to create logos that are both visually appealing and memorable. Whether you're starting a new business or looking to refresh your existing logo, our Atlanta-based logo design experts are here to help you make a powerful impact.
Comprehensive Branding Solutions
Logo design is just the first step in building a successful brand. Our branding solutions extend far beyond just a logo. We strive to create a cohesive and consistent brand identity that resonates with your target audience and sets you apart from the competition.
Our Atlanta-based branding experts work closely with you to define your brand's core values, personality, and voice. We develop a brand strategy that aligns with your business goals and creates a strong emotional connection with your customers. From visual elements like color palettes and typography to brand messaging and positioning, we cover all aspects of creating a comprehensive brand identity.
The Benefits of Professional Logo & Branding Services
Investing in professional logo and branding services can have a significant impact on your business. Here are some of the benefits:
1. Increased Brand Recognition
A well-designed logo and consistent branding create a strong visual identity that customers easily recognize and associate with your business. It helps you stand out from the competition and stay top-of-mind.
2. Building Trust and Credibility
A professional logo and cohesive branding contribute to building trust and credibility with your target audience. It shows that you are a reputable and reliable business that pays attention to details.
3. Attracting the Right Audience
Effective branding helps you attract the right audience by clearly communicating your brand's values, personality, and offerings. It allows you to connect with customers who resonate with your brand.
4. Enhancing Brand Loyalty
A strong brand identity builds emotional connections with your customers, increasing brand loyalty. Customers who feel connected to your brand are more likely to become repeat customers and advocates for your business.
Why Choose ATM Marketing Solutions
There are numerous logo and branding service providers out there, but we believe ATM Marketing Solutions stands out in the industry. Here's why:
1. Experience and Expertise
With years of experience in the industry, our team has gained extensive expertise in logo and branding services. We have a deep understanding of what it takes to create impactful visuals and compelling brand stories.
2. Customized Approach
We don't believe in one-size-fits-all solutions. We take a customized approach to logo and branding, tailoring our services to meet your specific business goals, target audience, and industry.
3. Customer Satisfaction
At ATM Marketing Solutions, our ultimate goal is customer satisfaction. We strive to exceed your expectations by delivering high-quality logo and branding solutions that align with your vision and goals.
4. Competitive Pricing
We understand the importance of cost-efficiency for businesses. That's why we offer competitive pricing without compromising on the quality of our logo and branding services. We ensure you get excellent value for your investment.
5. Proven Results
We have a track record of delivering exceptional logo and branding solutions to businesses of all sizes. Our satisfied clients have seen tangible results in increased brand recognition, customer engagement, and overall business growth.
Contact Us Today
If you're ready to take your brand to the next level with professional logo and branding services in Atlanta, GA, we're here to help. Contact ATM Marketing Solutions today to schedule a consultation with our expert team.
Phone: 555-123-4567
Email: [email protected]
Address: 123 Main Street, Atlanta, GA 12345