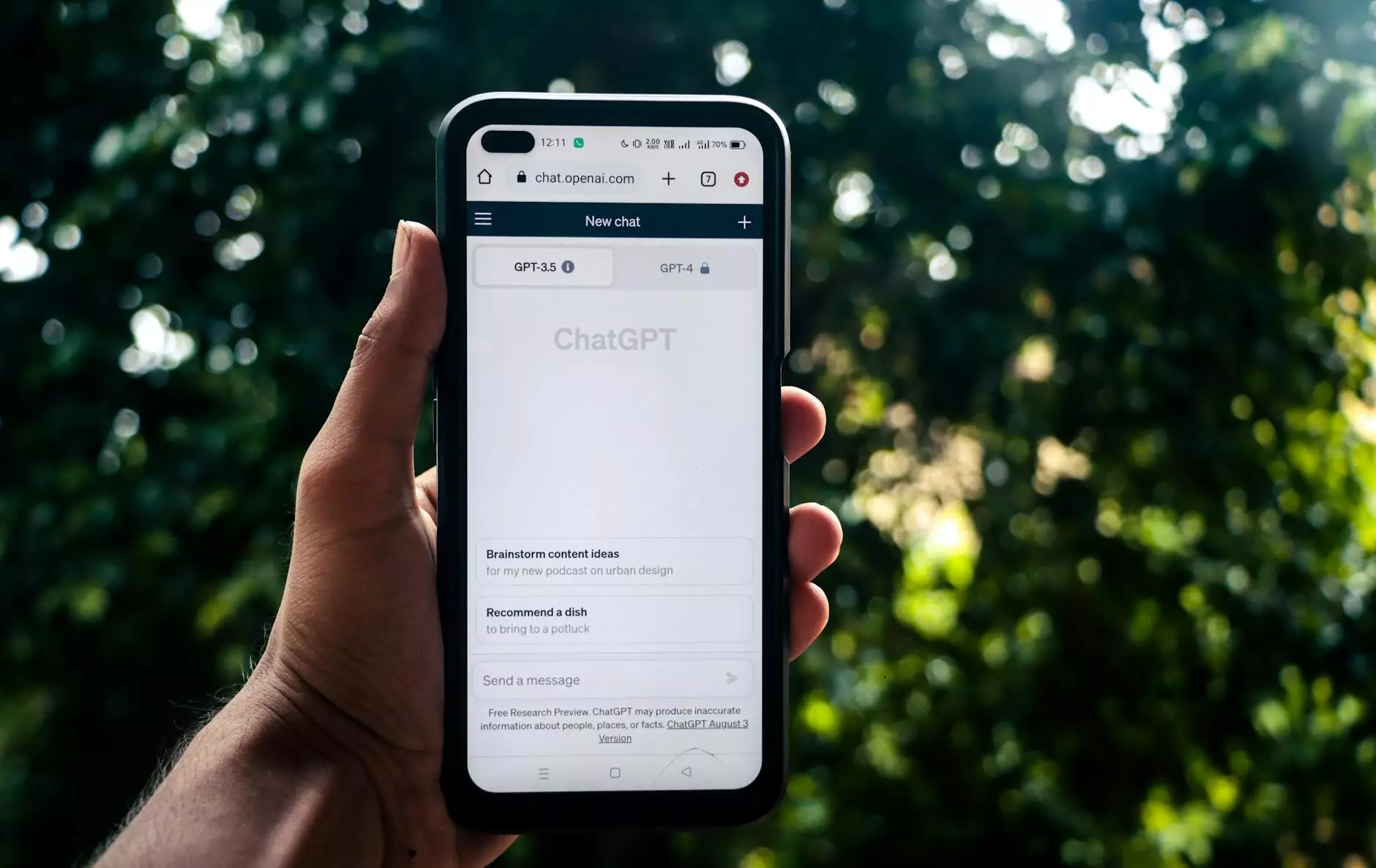 Introduction
ATM Marketing Solutions, a leading provider of website development services in the Business and Consumer Services industry, is here to help you understand the tremendous advantages of creating and maintaining a blog for your business's search engine optimization (SEO) efforts.
Improving Visibility
A blog is an incredibly effective tool to improve your website's visibility on search engines like Google. By regularly publishing high-quality, keyword-rich content that is relevant to your target audience, you significantly increase the chances of your website being found by potential customers searching for products or services in your industry.
Keyword Research
Before diving into creating blog content, conducting thorough keyword research is crucial. By identifying popular keywords and phrases related to your business, you can optimize your blog posts to rank higher in search engine results pages (SERPs). Leveraging keyword research tools and analyzing competitor websites can provide valuable insights into the best keywords to target.
Creating Engaging Content
Writing engaging and informative blog posts is key to attracting and retaining readership. Your blog content should educate, inform, entertain, or solve a problem for your audience. By offering valuable insights, tips, and expert opinions, you establish your business as a trusted authority in your industry, gaining credibility and loyalty from potential customers.
Building Credibility
A blog acts as a powerful tool to build credibility and establish your business as an industry expert. When you consistently produce high-quality, well-researched, and informative content, you position yourself as a thought leader in your field. This helps to instill confidence in your target audience, leading to increased trust and ultimately converting prospects into paying customers.
Showcasing Expertise
Through your blog, you can share in-depth knowledge and expertise on specific topics or industry trends. By offering unique insights, expert opinions, and actionable advice, you demonstrate your professionalism, setting yourself apart from competitors. This not only builds trust with potential customers but also encourages engagement and social sharing, further increasing your online visibility.
Engaging with Your Audience
A blog presents an excellent opportunity to engage directly with your audience. Encourage readers to leave comments, ask questions, and share their experiences. By responding promptly and thoughtfully, you create a sense of community around your brand, fostering trust, loyalty, and customer advocacy.
Increasing Customer Engagement
Having a blog encourages increased customer engagement, which positively impacts your overall SEO efforts. Engaged readers are more likely to spend more time on your website, read multiple blog articles, and explore additional pages, reducing your site's bounce rate. This improved user experience signals to search engines that your content is valuable, ultimately leading to better search rankings.
Internal Linking
Intelligently incorporating internal links in your blog posts can guide visitors to other relevant pages on your website. This not only helps to improve navigation but also encourages users to explore more of what your website has to offer. Additionally, internal linking assists search engines in understanding the structure and relevance of your website, potentially boosting your search rankings.
Sharing on Social Media
A blog provides valuable content to share on social media platforms, increasing your online visibility and driving traffic to your website. The more engaging and shareable your blog posts are, the more likely they are to reach a wider audience, potentially attracting new prospects and customers to your business.
Conclusion
Incorporating a blog into your SEO strategy is a wise investment for any business. By consistently creating high-quality, well-optimized, and engaging blog content, you can improve your website's visibility, establish credibility, and increase customer engagement. Let ATM Marketing Solutions help you leverage the full potential of blogging to boost your SEO performance and drive sustainable business growth.