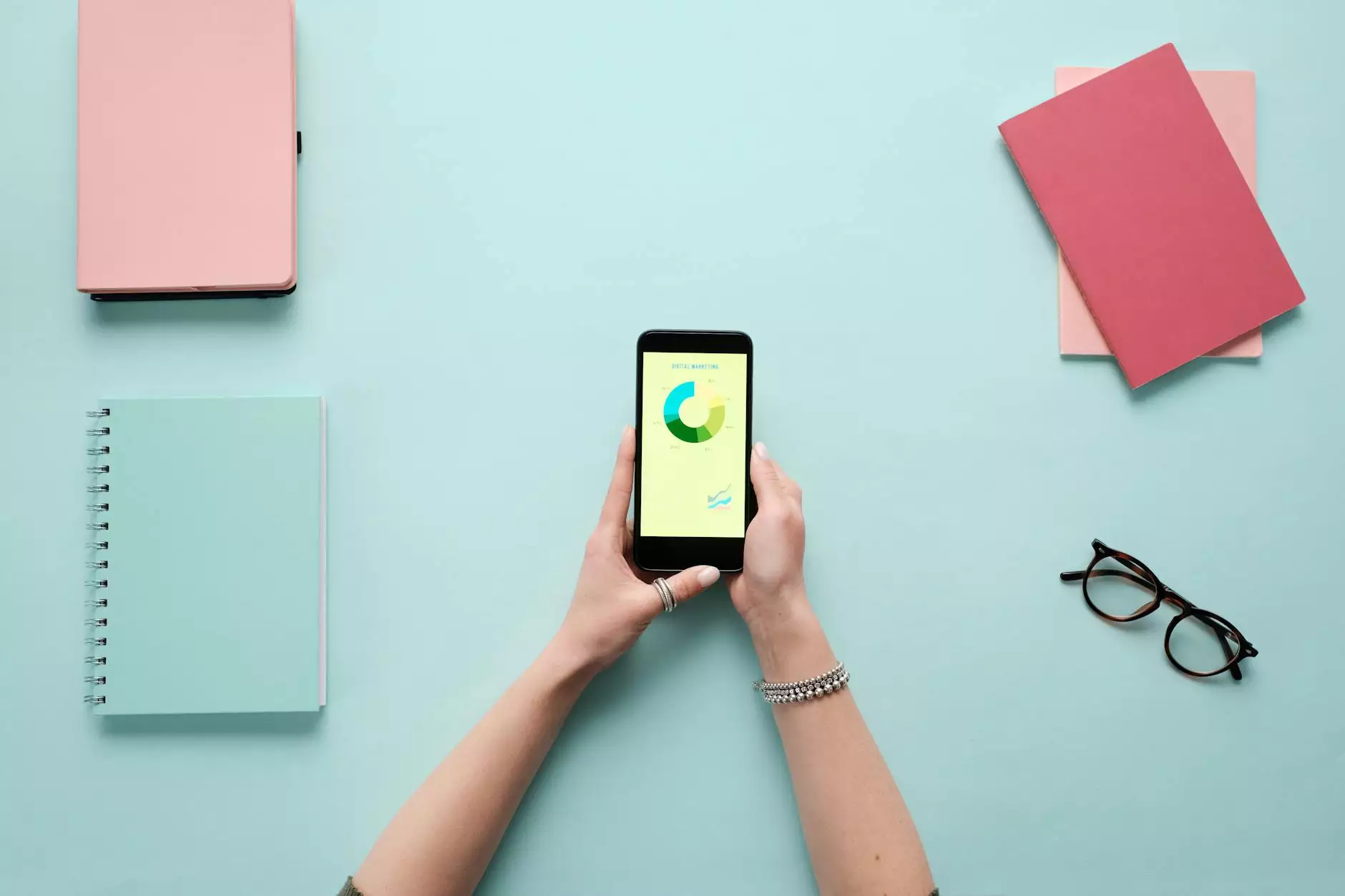 Introduction
Welcome to ATM Marketing Solutions, the leading provider of digital marketing services in Atlanta, GA. Our expertise lies in website development and online strategies that help businesses thrive in today's competitive market. With a team of highly skilled professionals, we offer comprehensive solutions tailored to meet the unique needs of each client.
Why Choose ATM Marketing Solutions
When it comes to digital marketing services in Atlanta, GA, ATM Marketing Solutions stands out from the crowd. Here's why:
Proven Track Record
With years of experience in the industry, we have successfully helped numerous businesses establish a strong online presence. Our track record speaks for itself, with a portfolio filled with satisfied clients who have achieved remarkable success.
Customized Strategies
We understand that each business is unique, and therefore, requires a tailored approach to digital marketing. At ATM Marketing Solutions, we take the time to understand your goals, target audience, and industry before developing a customized strategy that will drive results.
Expert Team
Our team of digital marketing experts is at the forefront of industry trends and techniques. We continuously invest in professional development to ensure that we're equipped with the latest knowledge and tools to deliver exceptional results for our clients.
Comprehensive Services
As a full-service digital marketing agency, we offer a wide range of services to meet all your online marketing needs. These include:
Website Development: Our talented team of web developers will create a visually stunning and functional website that represents your brand and engages your target audience.
Search Engine Optimization (SEO): We utilize advanced SEO techniques to improve your website's visibility in search engine rankings, driving organic traffic and generating leads.
Pay-Per-Click (PPC) Advertising: Our PPC campaigns are designed to maximize your return on investment by targeting the right audience and optimizing ad performance.
Social Media Marketing: We leverage the power of social media platforms to build brand awareness, engage with your audience, and drive traffic to your website.
Content Marketing: Our content strategists create high-quality, compelling content that educates and engages your target audience, establishing you as an authority in your industry.
Email Marketing: We develop effective email marketing campaigns to nurture leads, build customer loyalty, and drive conversions.
Our Approach
At ATM Marketing Solutions, we believe in a data-driven and results-oriented approach to digital marketing. Here's how we work:
Research and Analysis
Our first step is conducting thorough research and analysis to gain insights into your industry, target audience, and competitors. By understanding the landscape, we can develop strategies that give you a competitive advantage.
Strategy Development
Based on our research, we develop a comprehensive strategy that encompasses all aspects of digital marketing, including website development, SEO, PPC advertising, social media marketing, content creation, and email marketing. This cohesive approach ensures maximum impact and a consistent brand presence across all channels.
Implementation and Optimization
Once the strategy is in place, our team gets to work implementing the various tactics. We closely monitor the performance of each campaign and make data-driven optimizations to improve results continuously.
Reporting and Analysis
Transparency is important to us, which is why we provide regular reports detailing the progress and success of our digital marketing efforts. These reports include key performance indicators, such as website traffic, leads generated, and conversions, giving you a clear view of your return on investment.
Contact Us Today
Ready to take your business to new heights with our top-notch digital marketing services in Atlanta, GA? Contact ATM Marketing Solutions today for a consultation. Let us help you unlock your full online potential.
Note: Remember, quality content is just one aspect of achieving good search rankings. To improve your website's visibility, it's essential to consider other factors such as website optimization, backlinks, user experience, and more.