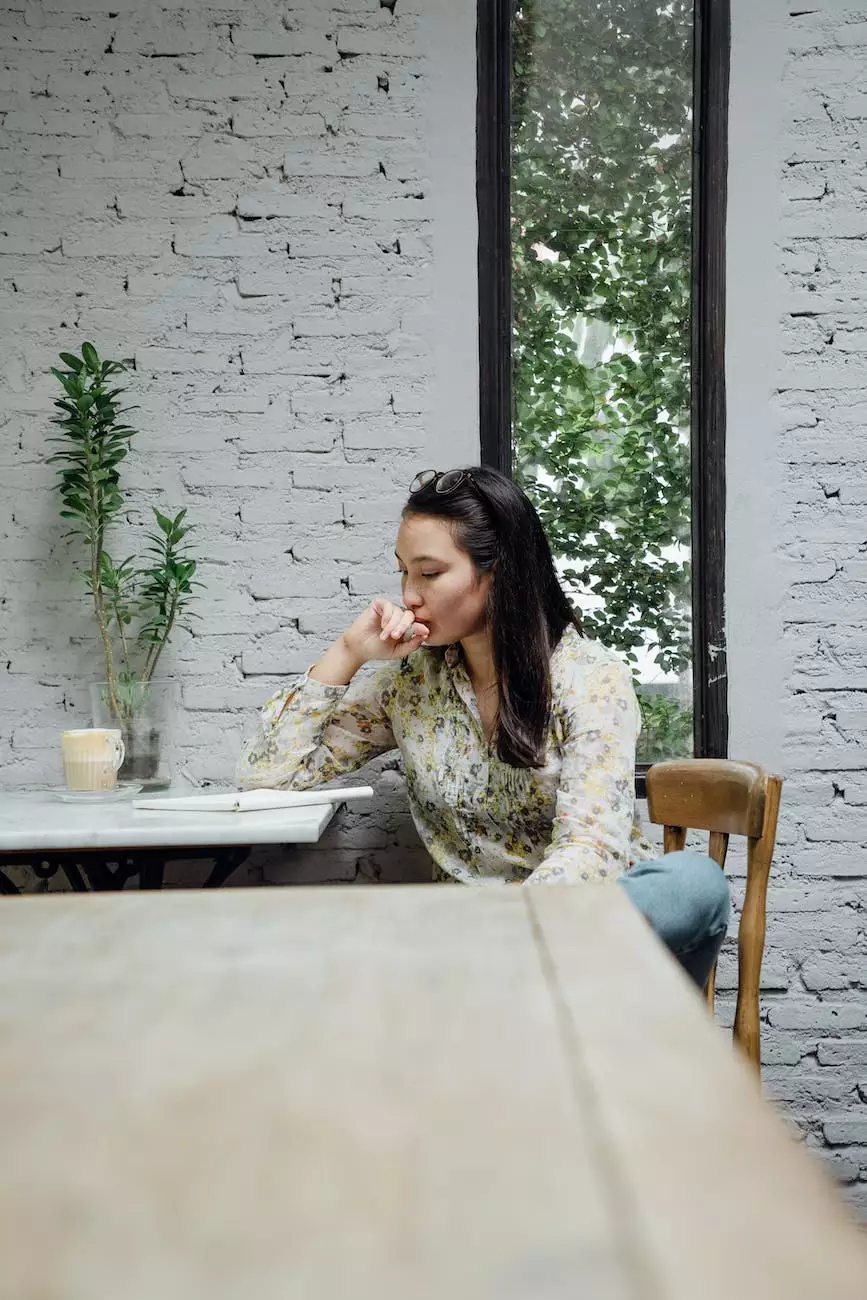 Enhance Your Business and Consumer Services with ATM Marketing Solutions
Welcome to ATM Marketing Solutions, the leading provider of innovative solutions for business and consumer services. Our Remote Nearshore Insourcing Solution is designed to help you scale your operations, enhance efficiency, and gain a competitive edge in the market.
Why Choose Remote Nearshore Insourcing?
Remote Nearshore Insourcing offers numerous advantages for businesses in the website development industry. By leveraging our expertise and resources, you can enjoy the benefits of:
1. Cost Efficiency
Our Remote Nearshore Insourcing Solution allows you to tap into a talented pool of professionals located in nearby countries. By nearshoring, you can reduce costs associated with in-house teams or traditional outsourcing. This cost-efficient model ensures high-quality results without breaking the bank.
2. Access to Top Talent
With our Remote Nearshore Insourcing Solution, you gain access to a diverse team of highly skilled website developers. We handpick the best talent from neighboring countries, ensuring extensive knowledge, experience, and creativity. This allows you to deliver exceptional websites and software solutions to your clients.
3. Time Zone Compatibility
Operating in similar time zones has its perks. Remote Nearshore Insourcing offers improved communication and collaboration, eliminating potential delays and facilitating real-time interactions. This ensures seamless project management, faster delivery, and enhanced client satisfaction.
4. Cultural Compatibility
Cultural affinity plays a vital role in successful collaboration. By choosing our Remote Nearshore Insourcing Solution, you benefit from a shared cultural context, making communication and decision-making more effective. Our team understands your business values, objectives, and customer preferences, ensuring cohesive project execution.
The Process of Remote Nearshore Insourcing
At ATM Marketing Solutions, we follow a well-defined process to deliver exceptional website development services through our Remote Nearshore Insourcing Solution. Our process includes:
1. Needs Assessment
We begin by understanding your business requirements, objectives, and target audience. Our team works closely with you to assess your specific needs and develop a tailored strategy for success.
2. Talent Selection
Based on your requirements, we carefully select and assemble a team of skilled website developers who possess the expertise necessary to bring your vision to life. Each team member is dedicated to your project's success.
3. Collaboration and Communication
We foster a collaborative environment, ensuring constant communication between your team and our remote nearshore team. Regular meetings, updates, and feedback sessions guarantee everyone is on the same page throughout the project.
4. Agile Development
Using Agile project management methodologies, we develop your website in iterative sprints, allowing for flexibility and adaptation. This approach ensures rapid progress, early feedback, and continuous improvement.
5. Quality Assurance
Our dedicated quality assurance team rigorously tests every aspect of your website to ensure optimal performance, seamless functionality, and impeccable user experience. We strive for perfection in every line of code.
6. Timely Delivery
With our committed team and efficient processes, we guarantee timely delivery of your website development project. We understand the importance of meeting deadlines and ensuring your satisfaction.
Stay Ahead of the Competition with ATM Marketing Solutions
Partnering with ATM Marketing Solutions for your Remote Nearshore Insourcing needs allows you to stay ahead of the competition in the website development industry. Our expertise, experience, and commitment to excellence ensure:
Exceptional Quality: We are dedicated to delivering high-quality websites that exceed client expectations and enhance their online presence.
Competitive Advantage: By leveraging our Remote Nearshore Insourcing Solution, you can differentiate your business by offering top-notch websites with faster turnaround times.
Scalability and Flexibility: Our solution provides scalability and flexibility, allowing you to adjust resources based on project requirements and market demands.
Continuous Support: We provide comprehensive support throughout the development process and beyond, ensuring your long-term success.
Unlock Your Potential with Remote Nearshore Insourcing
Don't miss out on the benefits of Remote Nearshore Insourcing for your business and consumer services. Contact ATM Marketing Solutions today and let our experts take your website development to new heights. Gain a competitive edge and stay at the forefront of the industry with our Remote Nearshore Insourcing Solution.