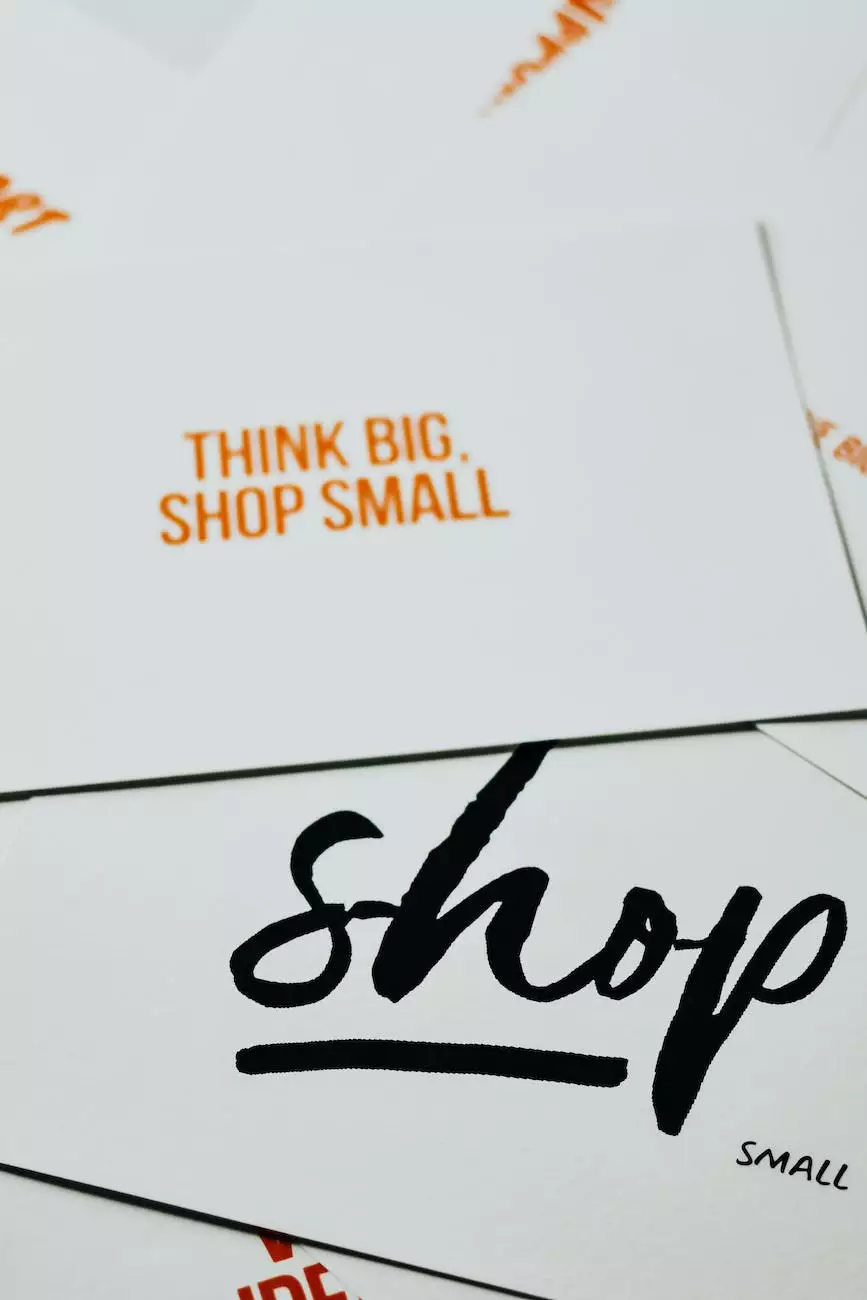 Enhance Your Brand with Custom Stadium Signs
In today's competitive business landscape, it is crucial to stand out and make a lasting impression. One effective way to achieve this is through eye-catching stadium signs. Whether you are hosting a sporting event, concert, or any other large gathering, having visually appealing signs can significantly enhance your brand visibility. At ATM Marketing Solutions, we specialize in designing and producing customized stadium signs in Chamblee, GA that are designed to grab attention and leave a lasting impression.
Why Choose ATM Marketing Solutions for Your Stadium Signs?
As a leading provider of business and consumer services, our company has established a strong reputation for delivering high-quality solutions. When it comes to stadium signs, we go above and beyond to exceed our clients' expectations. Here's why you should choose ATM Marketing Solutions:
Expert Team: Our team consists of experienced professionals with a deep understanding of design principles and marketing strategies. We work closely with our clients to create stadium signs that align with their brand image and effectively convey their message.
Customization: We believe that every business is unique, and their signage should reflect that. Our designers will work closely with you to understand your specific requirements and tailor the stadium signs accordingly. Whether you need signs with your logo, promotional messages, or event details, we will create a design that captures your brand essence.
Durability: Stadium signs are exposed to various weather conditions and must be able to withstand heavy use. Our signs are made from top-quality materials that are durable and weather-resistant.
Attention to Detail: We pay great attention to every detail to ensure that our stadium signs are visually appealing and well-crafted. From the choice of colors to the typography, we carefully consider every element to create a visually stunning sign that grabs attention.
Types of Stadium Signs We Offer
ATM Marketing Solutions offers a wide range of stadium signs to suit various needs and preferences. Some of the types of stadium signs we offer include:
Banners and Flags: Our banners and flags are perfect for displaying your brand logo, sponsors, or promotional messages. They are available in different sizes and can be customized to match your brand's color scheme.
Directional Signage: These signs help guide attendees to different sections, entrances, and facilities within the stadium. Clear and strategically placed directional signage can significantly improve the overall experience for visitors.
Scoreboards: Scoreboards are an essential part of any sporting event. We specialize in designing and installing scoreboards that are easy to read, visually appealing, and customizable to display relevant information.
LED Screens: LED screens are a great option for displaying dynamic content such as live scores, promotional videos, and event highlights. Our LED screens are of the highest quality and offer excellent visibility even from a distance.
Wayfinding Signs: Wayfinding signs help attendees navigate the stadium and easily find their desired locations. Clear and well-designed wayfinding signs can significantly enhance the overall visitor experience.
Contact Us for Your Stadium Sign Needs Today
If you are looking for high-quality stadium signs in Chamblee, GA, look no further than ATM Marketing Solutions. Our team of experts is ready to help you create visually stunning and impactful signs that will elevate your brand image. Contact us today to discuss your requirements and get started!