Exterior Signs Woodstock, GA | Custom Exterior Business Signs
Sep 11, 2018
Xpress Signs GA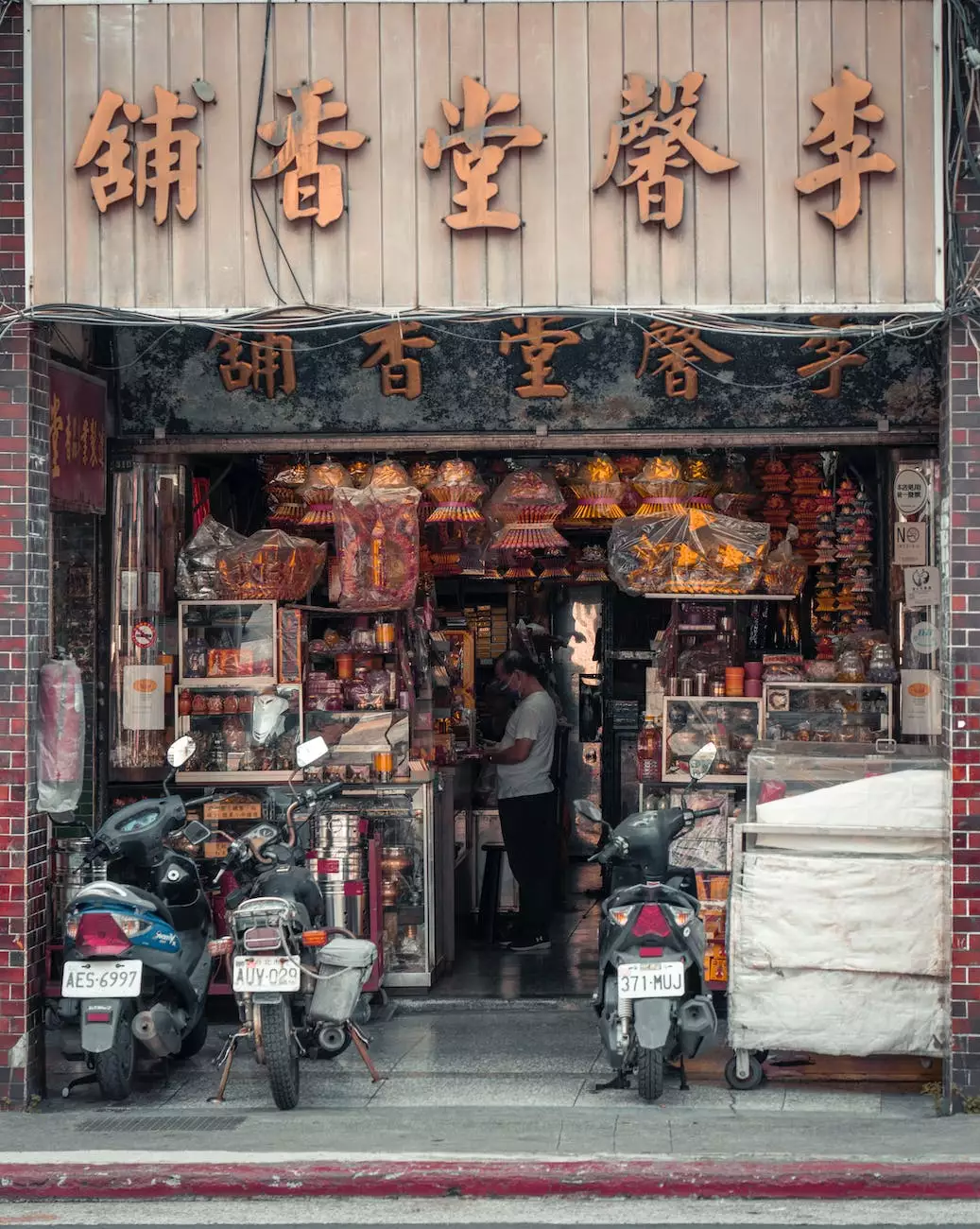 Looking for professional and eye-catching exterior signs in Woodstock, GA? Look no further than ATM Marketing Solutions, your trusted partner in custom signage solutions. Our expert team specializes in designing, manufacturing, and installing high-quality signs that can positively impact your business growth and unlock its true potential.
Enhance Your Brand Visibility with Custom Exterior Signs
At ATM Marketing Solutions, we understand the importance of effective advertising and brand promotion in today's competitive business landscape. With our custom exterior signs, you can showcase your brand's unique identity, attract customers, and leave a lasting impression.
Our skilled designers work closely with you to create visually stunning and professionally crafted signs that align with your business goals and values. Whether you need a vibrant storefront sign, attention-grabbing banners, or informative yard signs, we've got you covered.
Why Choose ATM Marketing Solutions for Your Exterior Signs?
Unmatched Quality: We are committed to delivering superior-quality signs that are built to last. Our materials are carefully selected for durability, weather resistance, and aesthetic appeal.
Customized Solutions: We understand that every business is unique. That's why we offer fully customized exterior signs tailored to meet your specific requirements and align with your brand image.
Expert Design: Our design team has years of experience in creating impactful signage. They combine creativity, industry knowledge, and the latest trends to design signs that truly stand out.
Professional Installation: We handle the entire signage process, including professional installation. Our technicians ensure precise and secure installation, maximizing the impact of your exterior signs.
Exceptional Customer Service: Customer satisfaction is at the core of our business. We strive to provide excellent service, timely communication, and a hassle-free experience from start to finish.
Our Range of Exterior Signage Products
We offer a wide range of exterior signage options to suit various business needs and budgets. Some of our popular products include:
Storefront Signs: Make a bold statement with a customized storefront sign that reflects your brand identity and attracts attention.
Banners and Flags: Create a buzz around your business with eye-catching banners and flags that can be easily updated for different promotions and events.
Yard Signs: Affordable and versatile yard signs are perfect for promoting your business, advertising special offers, and directing customers to your location.
Monument Signs: These impressive signs are ideal for businesses that want to make a lasting impression. Monument signs add a touch of elegance and professionalism to any property.
Channel Letters: Bring your brand to life with strikingly illuminated channel letters that make your business visible day and night.
And much more!
Transform Your Business with Custom Exterior Signs
Ready to take your business to new heights? Contact ATM Marketing Solutions today for a free consultation on how our custom exterior signs can help you stand out from the competition. Our team is excited to discuss your signage needs, provide expert advice, and offer you a tailored solution that exceeds your expectations.
Investing in high-quality exterior signs is an investment in your business's success. Let us help you make a lasting impact on customers, increase brand visibility, and drive more foot traffic to your Woodstock, GA location.