Sell Your Business - Business Brokers Atlanta - Ensure Capital
Jul 15, 2021
Web Design Services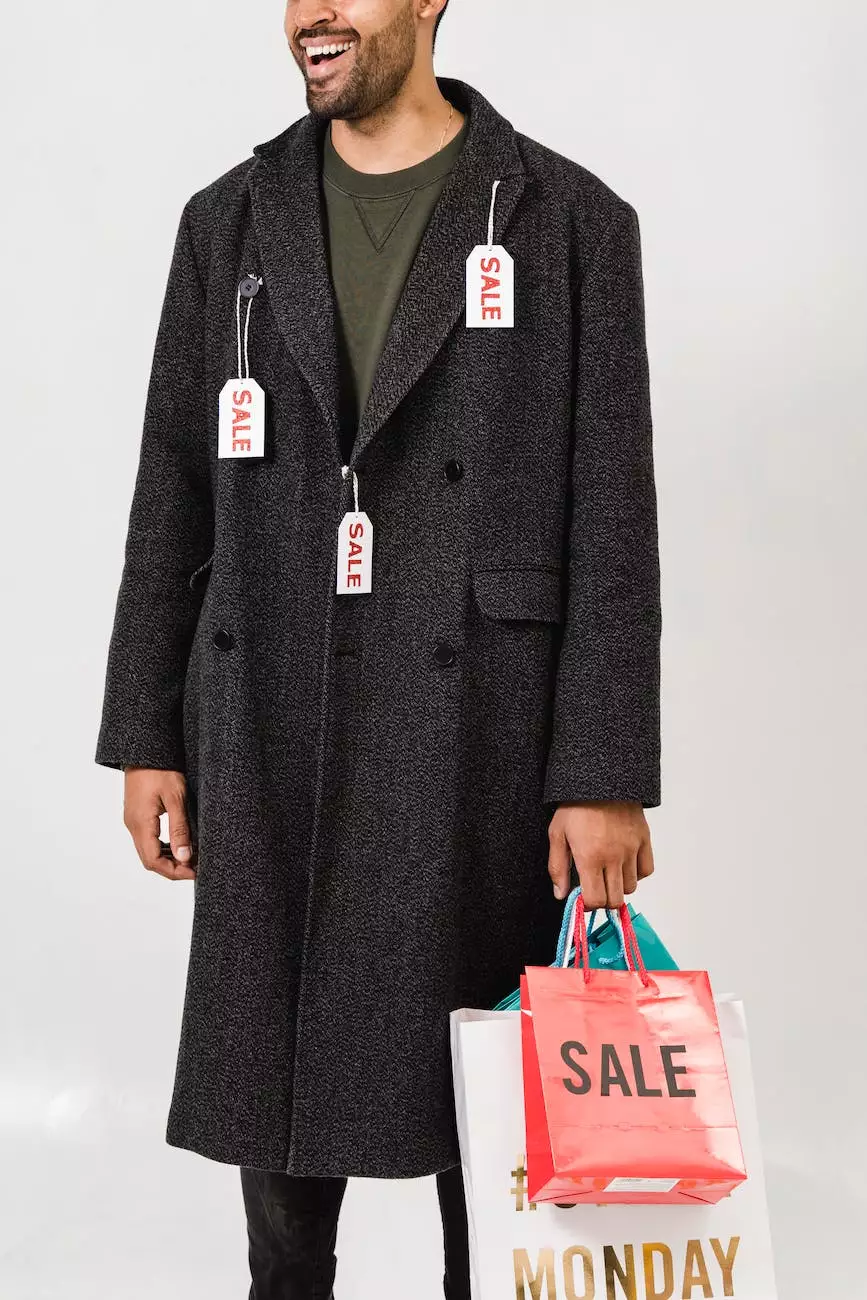 The Business Brokerage Process
Are you considering selling your business in Atlanta? Look no further! Ensure Capital, the top-rated business brokers in Atlanta, and ATM Marketing Solutions, a leader in website development and marketing solutions, are here to assist you through the entire business brokerage process. With our comprehensive expertise, industry knowledge, and dedicated team, we ensure a smooth and successful journey towards selling your business.
Why Choose Ensure Capital?
Here at Ensure Capital, we specialize in connecting business owners like you with qualified buyers in the Atlanta area. Our team of experienced business brokers understands the intricacies involved in selling a business and works diligently to maximize your business's value and attract the right buyers.
By choosing Ensure Capital for your business brokerage needs, you benefit from:
Market Expertise: Our in-depth knowledge of the Atlanta business market allows us to position your business strategically and competitively in the industry.
Extensive Network: We have a wide network of potential buyers, investors, and industry professionals, ensuring maximum exposure for your business.
Confidentiality: We understand the importance of keeping your business sale confidential. Rest assured that we prioritize your privacy throughout the entire process.
Negotiation Skill: Our seasoned business brokers are skilled negotiators who work tirelessly to secure the best deal for you.
Customized Approach: Each business is unique, and our approach is tailored to meet your specific needs, ensuring a personalized experience from start to finish.
Track Record: With a proven track record of successful business sales, you can trust us to achieve optimal results for you.
A Partnership with ATM Marketing Solutions
As a full-service marketing agency, ATM Marketing Solutions brings added value to our partnership. With their expertise in website development, online marketing, and search engine optimization (SEO), they ensure that your business is positioned strategically in the online marketplace.
By combining our knowledge of the business brokerage process with their digital marketing prowess, we can attract a larger pool of potential buyers and increase the visibility of your business listing.
The Advantage of Website Development
ATM Marketing Solutions' website development services play a crucial role in promoting your business for sale. A professionally designed and search engine optimized website showcases your business's strengths, highlights its unique selling points, and effectively communicates its value proposition to potential buyers.
Our website development team creates visually appealing, user-friendly websites that engage visitors and drive conversions. We emphasize high-quality content, proper keyword integration, and intuitive navigation to provide an exceptional user experience and improve search engine rankings.
The journey towards a successful business sale starts here
Partner with Ensure Capital, the leading business brokers in Atlanta, and leverage the expertise of ATM Marketing Solutions in website development and marketing strategies. Our collaborative approach, attention to detail, and determination to achieve your goals ensure that your business receives the attention it deserves in the highly competitive market.
Contact us today to learn more about our business brokerage services and take the first step towards a successful business sale in Atlanta.