Deep Work and Remote Work
Oct 14, 2019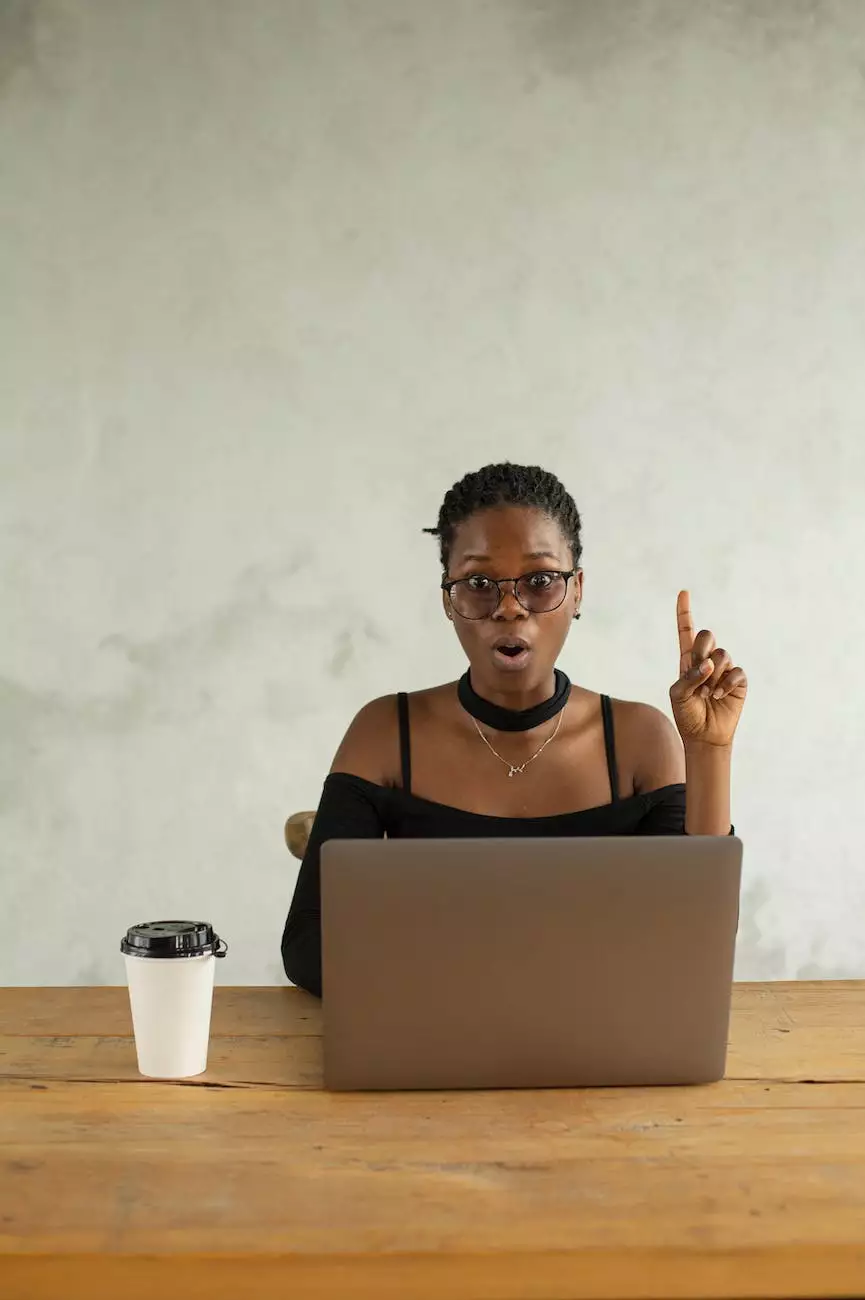 Welcome to the world of deep work and remote work
Unlocking the Potential of Deep Work
Deep work refers to the ability to focus without distraction on a cognitively demanding task. It is a state of flow where individuals harness their full potential and produce exceptional results. AT ATM Marketing Solutions, we understand the importance of deep work in website development and business and consumer services.
The Benefits of Deep Work:
Enhanced productivity: By eliminating distractions and fostering a deep work environment, our team can deliver high-quality websites and services efficiently.
Increased creativity: Deep work allows our experts to tap into their creative capabilities and devise innovative solutions for our clients.
Improved focus: With deep work, our team can concentrate fully on complex coding, design, and optimization tasks, ensuring meticulous attention to detail.
Accelerated learning: Engaging in deep work regularly promotes continuous learning and skill development, enabling our team to stay ahead in the ever-evolving digital landscape.
Unleashing the Power of Remote Work
Remote work has become increasingly popular in recent times, and for good reason. It offers flexibility, work-life balance, and tremendous opportunities for collaboration. At ATM Marketing Solutions, we embrace remote work practices, allowing our team to thrive and deliver exceptional results.
The Advantages of Remote Work:
Flexibility: Remote work allows our team to work from anywhere and at any time, empowering them to find their optimal working conditions.
Increased efficiency: With remote work, our experts can structure their workday according to their natural productivity rhythms, leading to heightened efficiency and output.
Cost savings: By embracing remote work, we can minimize overhead costs, allowing us to provide cost-effective website development and business and consumer services.
Talent acquisition: Remote work opens up access to a diverse pool of talent, enabling us to assemble an exceptional team of professionals from around the globe.
Synergizing Deep Work and Remote Work at ATM Marketing Solutions
At ATM Marketing Solutions, we leverage the power of both deep work and remote work to create a dynamic and collaborative work environment. Our team of highly skilled professionals works cohesively, combining deep focus with the flexibility of remote work to achieve outstanding results.
Why Choose ATM Marketing Solutions?
Experience: With years of experience in website development and business and consumer services, we have honed our expertise and continuously adapt to industry trends.
Exceptional Results: Our dedication to deep work and remote work ensures that we deliver exceptional results that exceed client expectations.
Customized Solutions: We take the time to understand our clients' unique requirements and provide tailored solutions that address their specific business needs.
Collaborative Approach: Our team values open communication and actively collaborates with clients to foster long-term partnerships.
Continuous Growth: We are committed to constant improvement and embrace ongoing learning, allowing us to stay at the forefront of industry advancements.
Maximize Your Business Growth with ATM Marketing Solutions
When it comes to website development and business and consumer services, the combination of deep work and remote work sets ATM Marketing Solutions apart. We leverage these powerful approaches to unlock our team's full potential, ensuring exceptional outcomes for our clients.