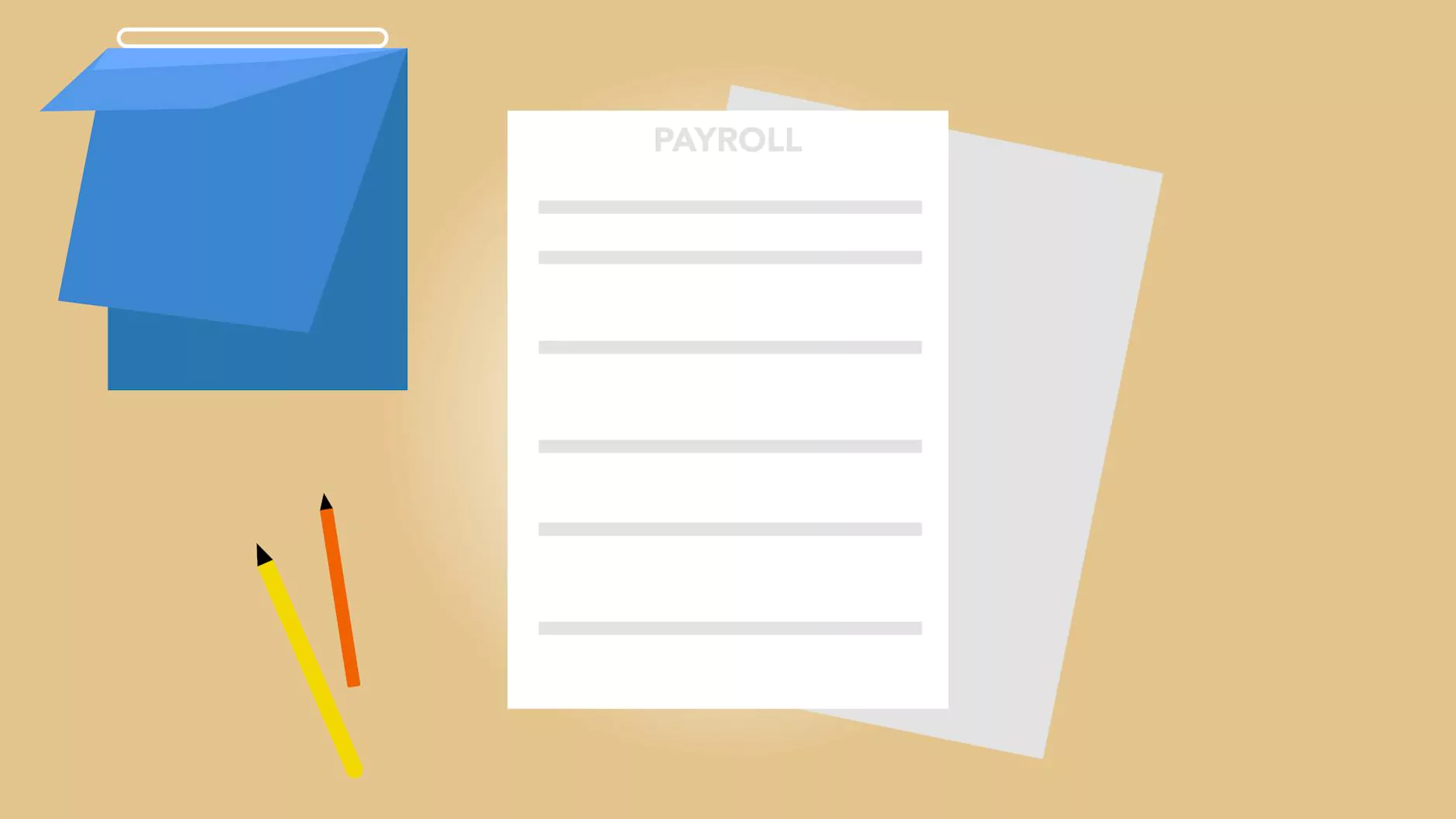 Introduction
Welcome to ATM Marketing Solutions, your trusted partner in the world of website development. In today's fast-paced digital landscape, successfully releasing your project on time and within budget is crucial for the growth and success of your business. Thrashing, the phenomenon of unproductive and wasteful iteration, can significantly hinder your project's progress. In this article, we will explore valuable insights and strategies to help you avoid thrashing and accomplish your project goals seamlessly.
The Impact of Thrashing on Project Management
Thrashing, within the context of project management, refers to the repetitive and excessive switching of tasks, priorities, and goals without making any real progress. It often stems from poor planning, ineffective communication, and shifting expectations. The consequences of thrashing can be detrimental to your project's timeline, budget, team morale, and overall success.
Key Elements to Avoid Thrashing
1. Clear Project Scope and Requirements
A well-defined project scope and clear set of requirements are fundamental to mitigating thrashing. Clearly outline your project goals, deliverables, and timeline. Establishing a solid foundation at the beginning of the project sets the stage for success and minimizes the likelihood of excessive changes down the line.
2. Effective Communication and Stakeholder Engagement
Open and transparent communication with all project stakeholders is essential for avoiding thrashing. Regularly engage with your team and stakeholders to ensure alignment of expectations and provide updates on project progress. Encourage feedback and address concerns promptly to maintain a collaborative and productive environment.
3. Agile Project Management Methodologies
Implementing agile methodologies, such as Scrum or Kanban, can significantly reduce thrashing by fostering a structured and iterative approach to project development. These methodologies emphasize adaptability, continuous improvement, and close collaboration between team members, enabling you to respond to changes effectively while maintaining project momentum.
4. Comprehensive Project Planning
Thorough project planning is crucial to anticipate potential roadblocks and minimize thrashing. Break down your project into manageable tasks, estimate timeframes, allocate resources effectively, and create a realistic project schedule. Regularly review and update your plan to reflect any changes or new requirements.
5. Experienced and Professional Development Team
Partnering with an experienced and professional website development team, like ATM Marketing Solutions, can make a significant difference in avoiding thrashing and successfully releasing your project. Our team of skilled professionals understands the intricacies of web development projects and employs a structured approach to ensure smooth execution and timely delivery.
The Benefits of Avoiding Thrashing
By implementing strategies to mitigate thrashing, you can position your project for success and reap several benefits:
1. Time Efficiency
Avoiding thrashing allows you to stay focused on the core objectives of your project, leading to improved time efficiency. By minimizing unnecessary iterations and rework, you can accomplish your project goals within the established timeline.
2. Cost Savings
Thrashing often results in additional costs associated with extended project durations, revised deliverables, and increased resource allocation. By avoiding thrashing, you can save costs and allocate your resources more effectively, optimizing your project's budget.
3. Enhanced Quality
When you invest time and effort in avoiding thrashing, you can ensure a higher level of quality in your project deliverables. A well-executed project that avoids unnecessary redundancies and rework is more likely to meet or exceed customer expectations.
4. Improved Team Morale and Collaboration
Minimizing thrashing fosters a positive and productive work environment. When teams can stay focused, see progress, and accomplish meaningful work, their morale and collaboration improve. This, in turn, contributes to better project outcomes and higher levels of job satisfaction.
In Summary
Releasing your project on time and within budget is crucial for business success. Avoiding thrashing is a key strategy to achieve these objectives. By establishing clear project scopes, maintaining effective communication, adhering to agile project management methodologies, conducting comprehensive planning, and partnering with experienced website development professionals, such as ATM Marketing Solutions, you can navigate through potential obstacles and deliver successful projects consistently. Contact us today to learn more about our services and how we can help you achieve your project goals effectively and efficiently.