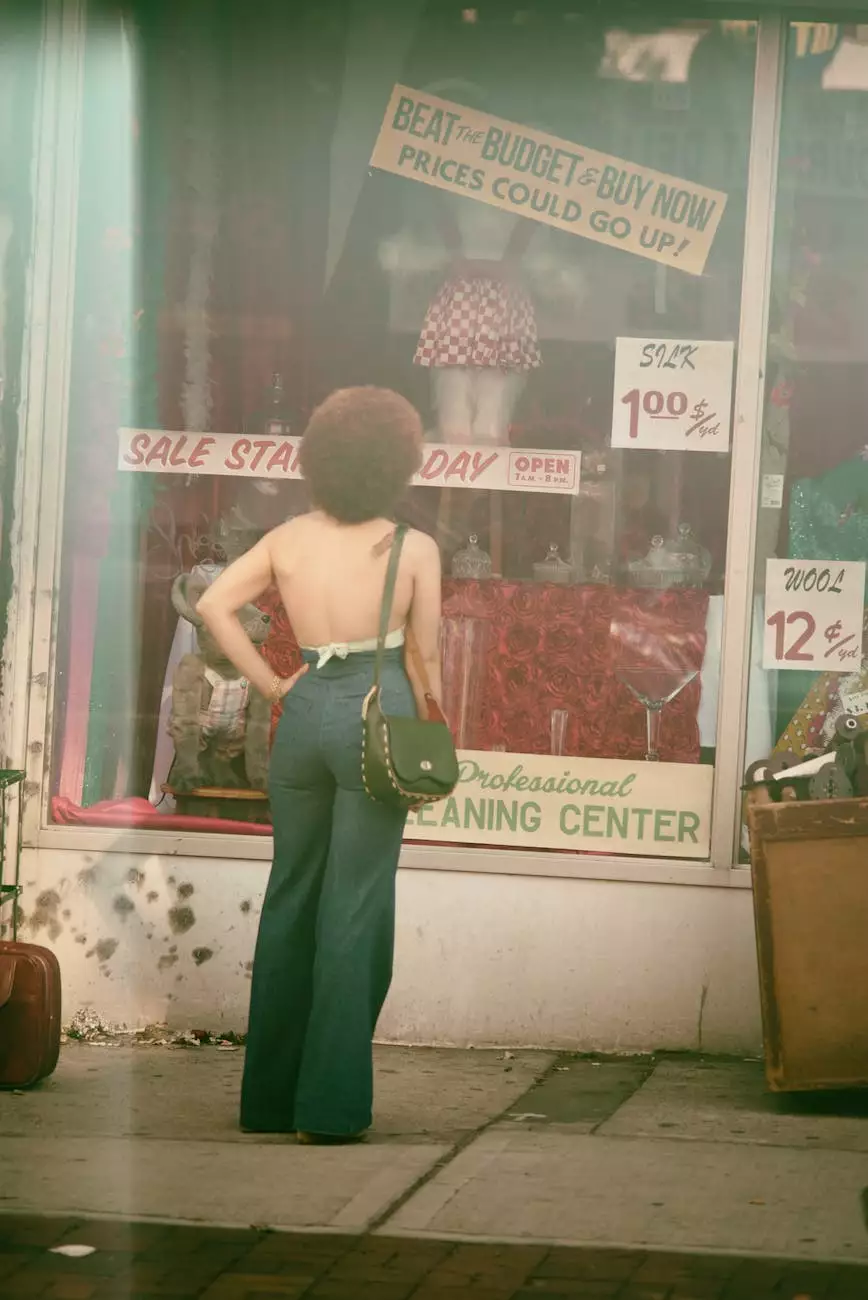 Enhancing Business Visibility with High-Quality Window Graphics
Welcome to ATM Marketing Solutions, your premier destination for professional window graphics in Buckhead, GA. We specialize in creating eye-catching and visually appealing window graphics that help businesses stand out from the competition and attract more customers. With our expertise and dedication to quality, we are committed to helping you enhance your business's visibility and make a lasting impression.
Why Choose Our Window Graphics?
At ATM Marketing Solutions, we understand the importance of effective branding and marketing for businesses. That is why our window graphics are designed to not only capture attention but also effectively convey your message and showcase your brand. Whether you are a small start-up or an established corporation, our window graphics can be customized to suit your specific needs and requirements.
Eye-Catching Designs
Our team of highly skilled graphic designers has years of experience in creating visually appealing designs that leave a lasting impact. We work closely with you to understand your brand identity and objectives, ensuring that the final design reflects your business's personality and resonates with your target audience.
Durable Materials
We only use high-quality materials for our window graphics to ensure longevity and durability. Our graphics are designed to withstand harsh weather conditions, UV rays, and everyday wear and tear, making them a wise investment for any business. Rest assured that our window graphics will maintain their vibrant colors and clarity for years to come, providing a consistent and professional image for your business.
Increased Visibility
With our window graphics, you can transform your storefront into a powerful marketing tool. Our strategic placement of graphics and attention-grabbing designs help attract potential customers passing by. By effectively leveraging your storefront, you can increase foot traffic, generate brand awareness, and ultimately drive more sales.
Custom Window Graphics for Any Business
Whether you run a retail store, restaurant, salon, or office, our window graphics can be tailored to suit your specific needs. We offer a wide range of options, including:
Full-color window graphics
Perforated window graphics
One-way vision window graphics
Etched and frosted window graphics
Promotional window graphics
And much more!
Professional Installation
Not only do we design and print your window graphics, but we also provide professional installation services to ensure a flawless finished product. Our experienced installation team will handle the entire process, ensuring that your graphics are applied accurately and securely. You can trust us to deliver outstanding results and a hassle-free experience.
Get Noticed with ATM Marketing Solutions
Don't miss out on the opportunity to make a strong visual impact with our window graphics. Contact ATM Marketing Solutions today to discuss your window graphic needs and discover how we can help you enhance your business's visibility and attract more customers. Our friendly team is ready to assist you and provide expert guidance throughout the process. Take your business to new heights with our innovative and captivating window graphics.