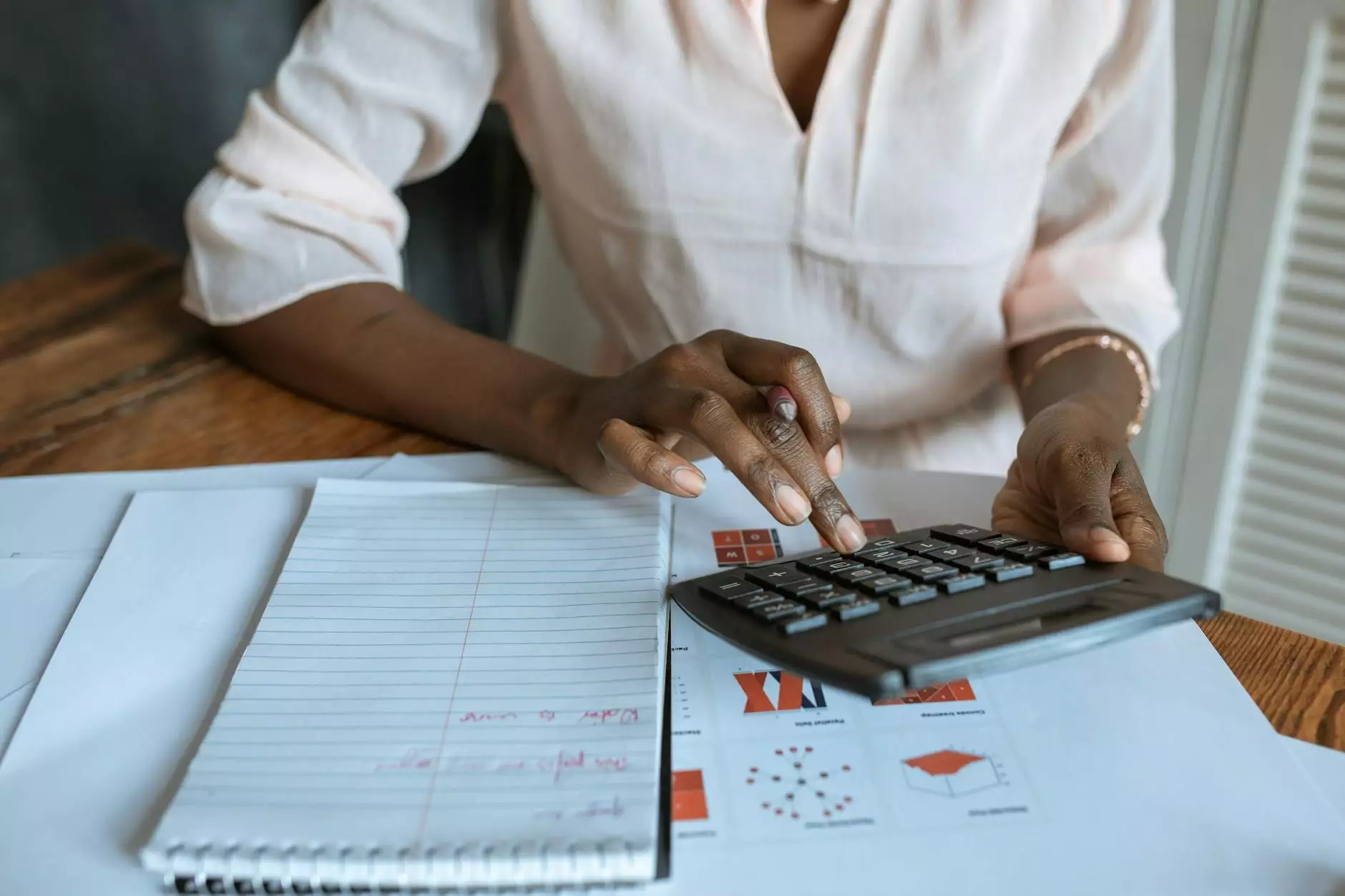 ATM Marketing Solutions: Creating Unique, Custom Plaques
Welcome to ATM Marketing Solutions, the premier destination for top-notch plaque design services in Dawsonville, GA. With our years of expertise and commitment to excellence, we specialize in creating custom plaques that surpass expectations. Whether you're a business owner looking for personalized plaques to recognize outstanding employees or an individual seeking a unique gift, we have you covered.
Why Choose ATM Marketing Solutions?
When it comes to plaque design, we understand the significance of attention to detail, quality craftsmanship, and exceptional customer service. Here are a few reasons why you should choose us for your plaque design needs:
Expertise: Our team of skilled designers and craftsmen are dedicated to delivering stunning plaques that capture the essence of your vision.
Customization: We offer a wide range of customization options, including various materials, shapes, sizes, and finishes, ensuring your plaque stands out from the rest.
Superior Quality: Using only the finest materials and state-of-the-art equipment, we guarantee durable and high-quality plaques that will impress for years to come.
Personalized Service: At ATM Marketing Solutions, we believe in building lasting relationships with our clients. We listen to your needs and provide tailored solutions that exceed expectations.
Competitive Pricing: Our plaque design services are competitively priced to suit your budget without compromising on quality. We offer flexible options that cater to both businesses and individuals.
The Art of Custom Plaque Design
At ATM Marketing Solutions, we combine artistic flair and technical expertise to create visually captivating custom plaques. Our design process begins with a thorough understanding of your requirements, allowing us to produce unique pieces that reflect your brand or personal style.
From intricate engraved details to vibrant full-color displays, we can bring your plaques to life. Our skilled artisans meticulously craft each plaque, ensuring precise attention to every element. Whether you prefer a classic, elegant design or a modern, avant-garde approach, our team has the skill and versatility to deliver.
Endless Possibilities for Plaque Design
We offer a wide range of plaque design options to suit your specific needs. You can choose from:
Wood Plaques: Add a touch of warmth and sophistication with our beautifully finished wooden plaques.
Metal Plaques: For a sleek and contemporary look, our metal plaques are perfect for showcasing achievements and commemorations.
Glass Plaques: Capture elegance and transparency with our stunning glass plaques, which provide a modern aesthetic.
Acrylic Plaques: Achieve a sleek and polished look with our acrylic plaques, available in various shapes and sizes.
Crystal Plaques: Make a lasting impression with our dazzling crystal plaques, featuring intricate designs and personalized engravings.
These are just a few examples of the materials and options we offer. Whether you have a clear vision in mind or need guidance in choosing the best plaque for your needs, our team is here to assist you every step of the way.
Contact ATM Marketing Solutions for Your Next Plaque Design Project
Ready to elevate your recognition game with a custom-designed plaque in Dawsonville, GA? Look no further than ATM Marketing Solutions for unparalleled craftsmanship, exceptional service, and innovative designs. Contact us today to discuss your project and let us create a unique plaque that will leave a lasting impression for years to come.
As a leader in the plaque design industry, we take pride in helping businesses and individuals celebrate achievements, honor special occasions, and commemorate milestones. Let us turn your vision into reality with a custom plaque that captures the essence of your message.