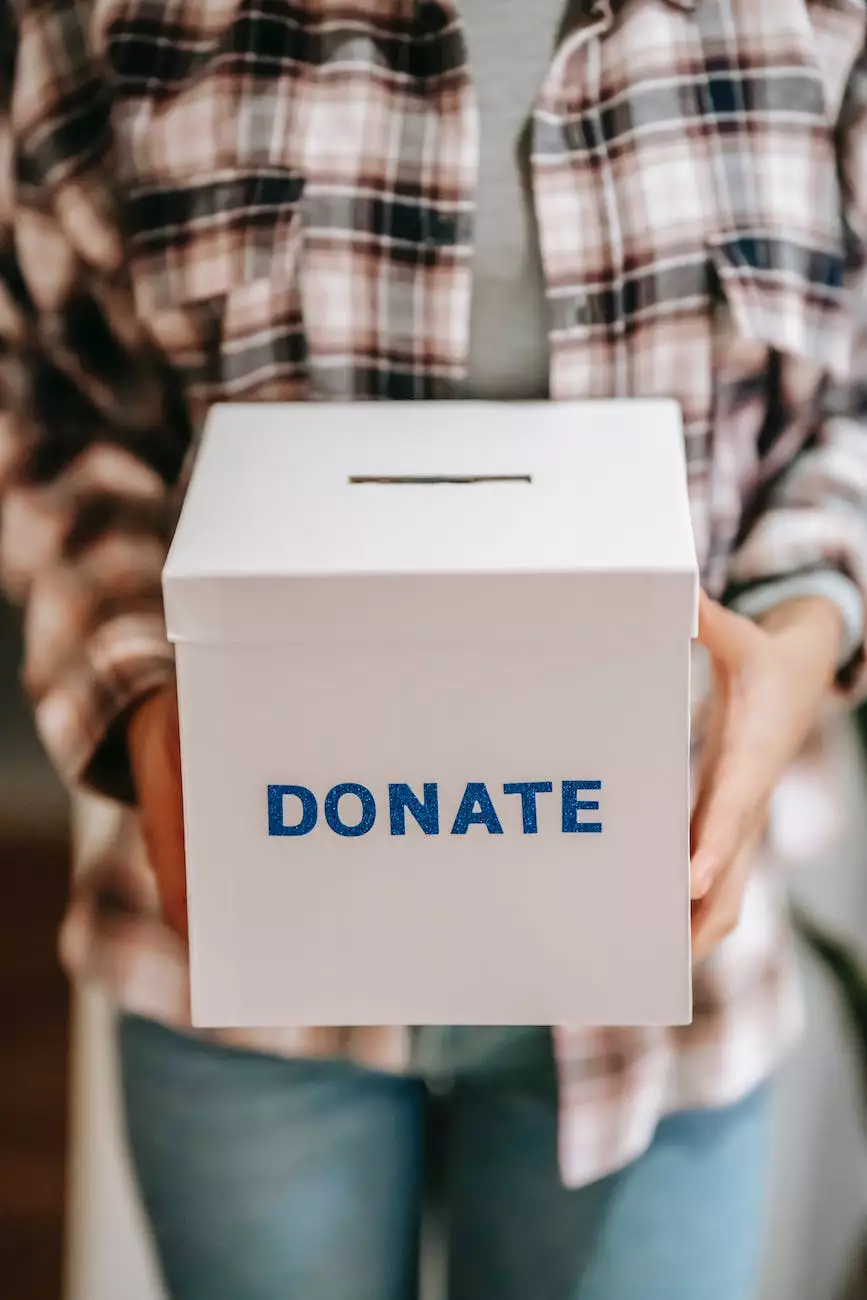 About the Joy Smith Foundation
The Joy Smith Foundation, a project by ATM Marketing Solutions, is dedicated to providing support and empowerment to individuals, families, and communities in need. We understand the importance of a strong online presence, which is why we specialize in website development for businesses and consumer services.
Our Mission
At the Joy Smith Foundation, we believe in making a difference. Our mission is to create a positive impact by offering comprehensive services and support to those who require it most. We aim to improve lives by addressing various issues, such as mental health, domestic violence, and addiction.
Services We Provide
Our foundation offers a range of services to help uplift individuals and communities. From counseling and rehabilitation programs to education and awareness campaigns, we strive to be a source of support for all who reach out to us.
Counseling and Therapy
We have a team of highly qualified counselors and therapists who provide professional help to individuals facing emotional and psychological challenges. Through personalized therapy sessions, we aim to guide individuals towards healing and personal growth.
Support Groups and Workshops
We organize support groups and workshops to foster a sense of community and share knowledge. These platforms offer individuals with similar experiences the opportunity to connect, learn from one another, and build lasting relationships.
Rehabilitation Programs
Our foundation is committed to helping individuals overcome addiction and regain control of their lives. We offer comprehensive rehabilitation programs that focus on both mental and physical well-being, providing the necessary tools and support for a successful recovery.
Education and Awareness
We believe in the power of education and awareness to prevent and address various social issues. Through workshops, seminars, and online resources, we strive to disseminate information, raise awareness, and empower individuals with valuable knowledge.
Get Involved
The Joy Smith Foundation welcomes individuals, businesses, and volunteers who share our passion for social change. Whether you want to contribute financially, volunteer your time and skills, or collaborate with us on initiatives, we value your support in helping us make a lasting difference in the lives of others.
Contact Us
For more information about the Joy Smith Foundation and our website development services, please contact ATM Marketing Solutions at [email protected]. We look forward to hearing from you.