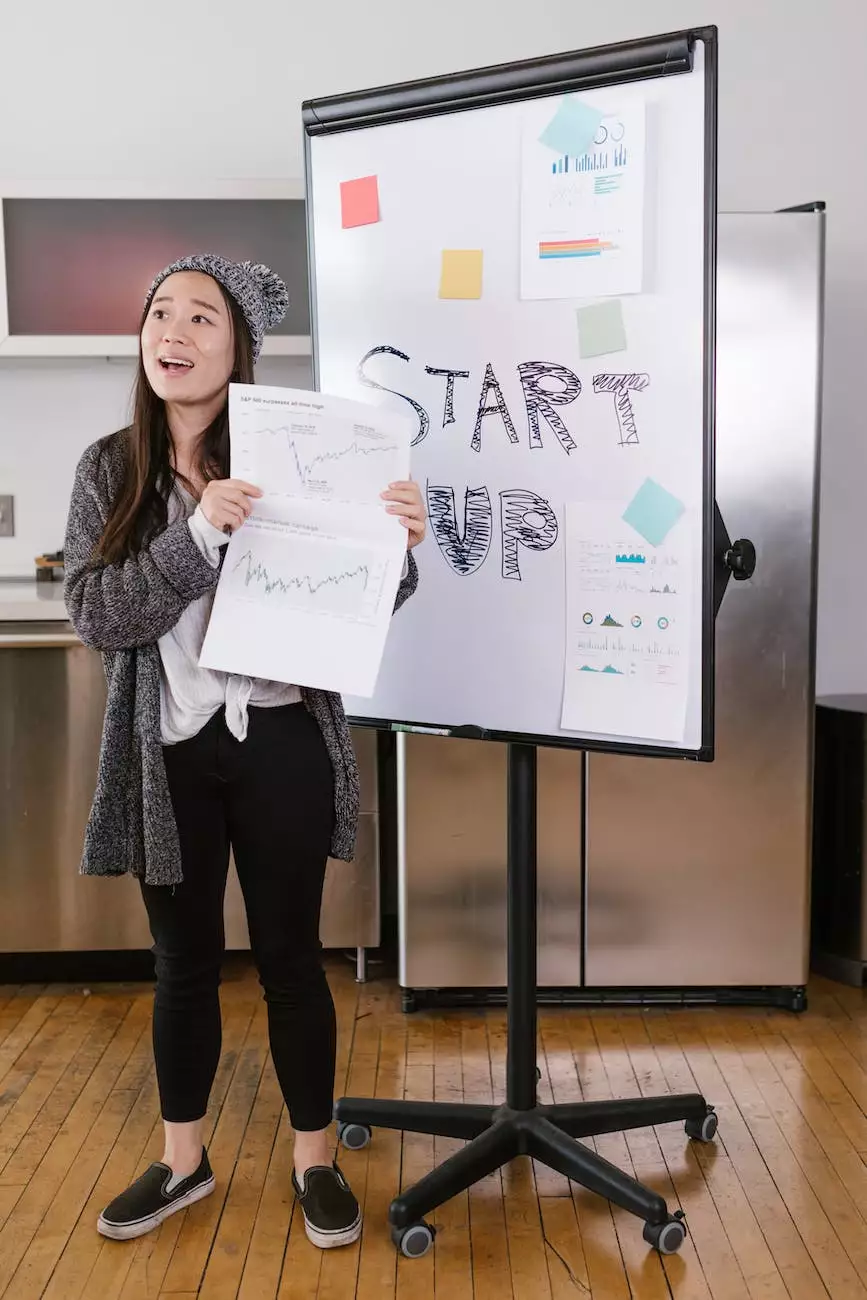 Introduction
Welcome to ATM Marketing Solutions, your trusted partner in business and consumer services! In this comprehensive guide, we will share valuable B2B lead generation tips to help you achieve remarkable growth and success.
1. Define Your Target Audience
Before diving into lead generation strategies, it is crucial to identify and understand your target audience. Define their needs, pain points, and preferences. This deep understanding will enable you to tailor your marketing efforts effectively.
2. Develop Compelling Content
High-quality and engaging content is the foundation of any successful lead generation campaign. Create informative blog posts, whitepapers, e-books, and case studies that highlight your expertise and provide valuable insights to your target audience.
2.1 Blog Posts
Regularly update your blog with well-researched, industry-specific articles. Use relevant keywords strategically in your content to attract organic traffic and improve your search engine rankings. Craft catchy headlines to grab your readers' attention and encourage social sharing.
2.2 Whitepapers and E-books
Offer in-depth whitepapers and e-books that provide valuable information to your audience. Gate this content behind lead capture forms to collect vital information and nurture potential leads through targeted follow-up campaigns.
2.3 Case Studies
Showcase successful projects and case studies to demonstrate your expertise and build trust with potential clients. Highlight the challenges faced, strategies implemented, and results achieved, emphasizing how your solutions helped clients overcome their problems.
3. Optimize Your Website for Search Engines
To outrank your competitors, optimize your website for search engines. Make sure your website is fast, mobile-friendly, and easy to navigate. Conduct thorough keyword research to incorporate relevant keywords in your meta tags, headers, and content.
4. Leverage Social Media
Social media platforms provide excellent opportunities for generating leads and increasing brand awareness. Create compelling posts, engage with your audience, and share your valuable content. Utilize social media advertising to target specific audience segments.
5. Implement Email Marketing Campaigns
Develop targeted email marketing campaigns to nurture your leads through personalized content. Segment your email list based on different criteria, such as industry or buyer persona, and provide valuable insights and offers tailored to their specific needs.
6. Collaborate with Influencers
Building strategic partnerships with industry influencers can significantly boost your lead generation efforts. Seek out influencers in your niche and engage in co-marketing activities such as guest blogging, webinars, or social media collaborations.
Conclusion
In summary, successful B2B lead generation requires a comprehensive strategy that combines valuable content creation, search engine optimization, social media engagement, email marketing, and influencer collaborations. By following these tips and leveraging ATM Marketing Solutions' expertise, you are on your way to outranking your competition and achieving remarkable business growth.
© 2022 ATM Marketing Solutions - Business and Consumer Services - Website development