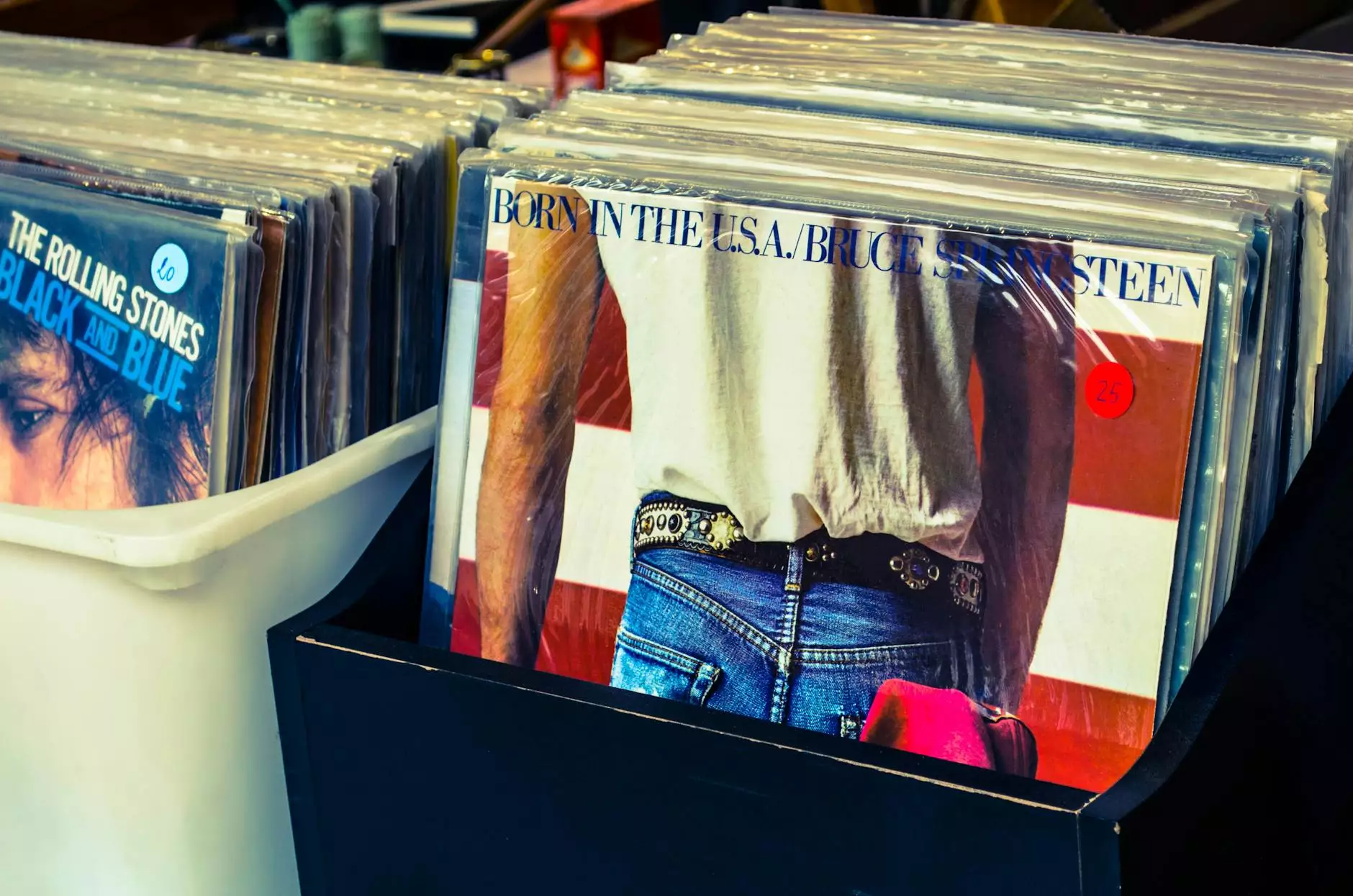 Enhance Your Branding with Custom Vinyl Lettering
Welcome to ATM Marketing Solutions, your premier partner for vinyl lettering services in Woodstock, GA. If you're looking to enhance the visibility of your business or add a personal touch to your vehicle, vinyl lettering is a cost-effective and eye-catching solution.
Professional Vinyl Lettering Services
Custom Designs for Businesses and Consumers
At ATM Marketing Solutions, we specialize in creating custom vinyl lettering designs tailored to meet your specific needs. Whether you're a business owner looking to promote your brand or an individual in Woodstock, GA, wanting to personalize your vehicle, we've got you covered.
High-Quality Materials and Expert Installation
We understand the importance of using high-quality materials to ensure long-lasting results. Our vinyl lettering is made from durable materials that are resistant to fading, cracking, and peeling. Our team of experts ensures a seamless installation, leaving your surfaces clean and damage-free.
The Benefits of Vinyl Lettering
Increased Brand Visibility
Vinyl lettering serves as a powerful marketing tool, allowing your brand to stand out and attract attention. By displaying your business name, logo, and contact information on your vehicles, store windows, or signage, you can increase brand visibility and drive more customers to your business.
Personalization and Customization
Vinyl lettering offers endless possibilities for personalization and customization. Whether you want to showcase your favorite quote, display a unique design, or add a personal touch to your vehicle, our team can bring your vision to life with precision and creativity.
Durability and Longevity
Our high-quality vinyl lettering is designed to withstand various weather conditions, including exposure to sunlight, rain, and snow. The materials used are fade-resistant, ensuring that your signage or graphics remain vibrant and eye-catching for years to come.
Cost-Effective Solution
Vinyl lettering is a cost-effective advertising solution compared to other forms of marketing. With its longevity and visibility, you can enjoy long-term benefits without breaking the bank. Our competitive pricing and exceptional quality make ATM Marketing Solutions the optimal choice for all your vinyl lettering needs.
Contact ATM Marketing Solutions Today
If you're in need of professional vinyl lettering services in Woodstock, GA, look no further than ATM Marketing Solutions. Our skilled team is dedicated to delivering exceptional results that exceed your expectations. Contact us today for custom designs, expert installations, and a personalized approach to enhance your branding efforts.
Unlock the power of vinyl lettering and elevate the visibility of your business or personal vehicle. Let ATM Marketing Solutions transform your ideas into stunning reality. Get in touch with us today for a free consultation and take the first step towards boosting your brand presence in Woodstock, GA and beyond.