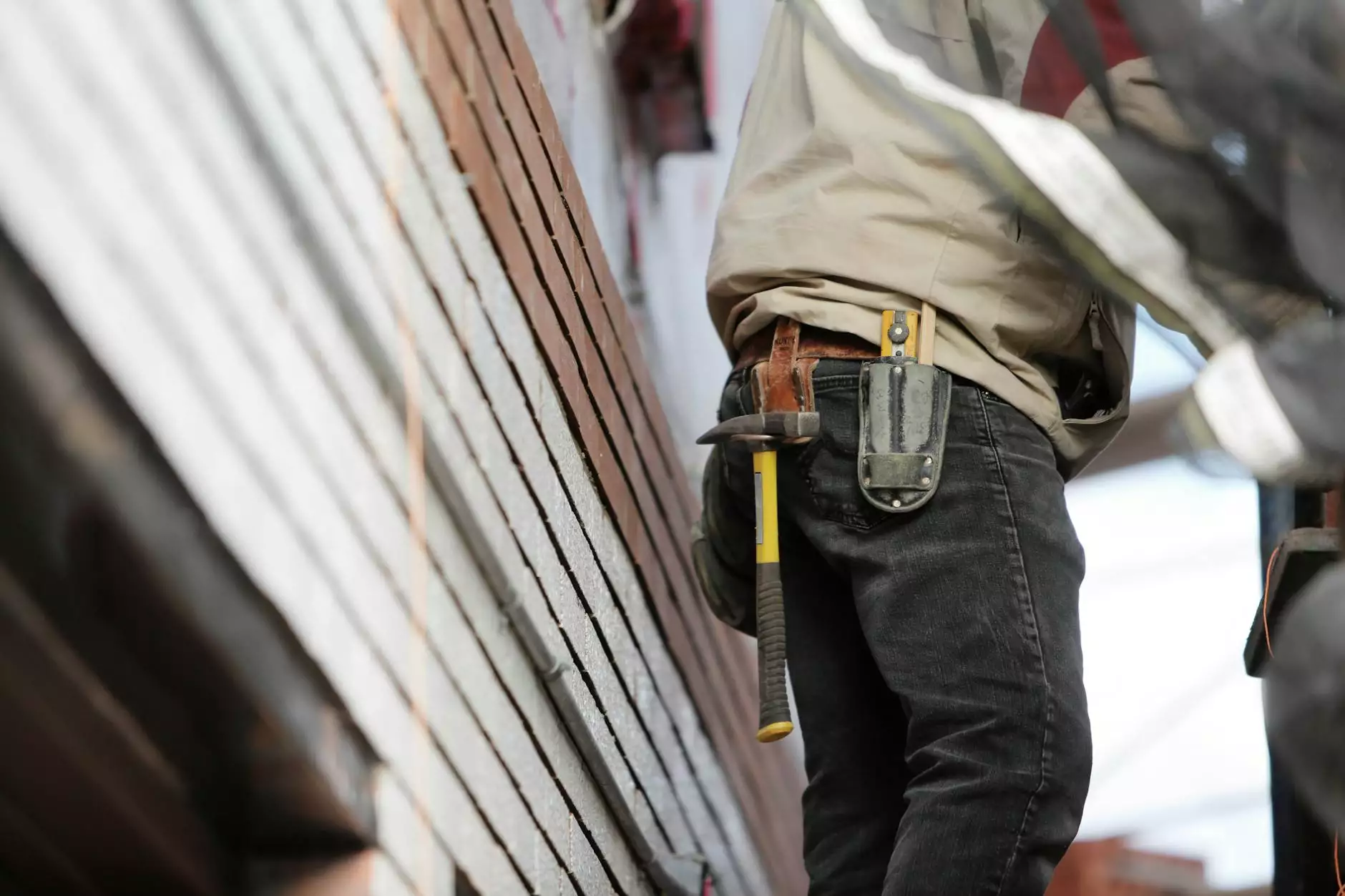 Welcome to ATM Marketing Solutions, your go-to source for premium car and vehicle wraps in Buford, GA. With us, you can transform your vehicle into a powerful marketing tool that attracts attention and generates leads. Whether you're a small business owner or a large corporation, our wraps are designed to meet your specific needs and budget.
Stand Out with High-Quality Wraps
When it comes to vehicle wraps, quality is everything. At ATM Marketing Solutions, we take pride in delivering exceptional wraps that not only look stunning but also last for years to come. Our team of experienced professionals uses state-of-the-art technology and premium materials to ensure a flawless finish that stands up to the elements.
Whether you're looking for a full wrap, partial wrap, or custom design, we've got you covered. Our wraps are highly customizable, allowing you to incorporate your branding, logo, and key messages. With our attention to detail and commitment to excellence, your vehicle will become a rolling advertisement that effortlessly captures the attention of potential customers.
Boost Your Business with Effective Advertising
Car and vehicle wraps offer a cost-effective way to promote your business. Instead of spending a fortune on billboards, radio ads, or online campaigns, a well-designed wrap can reach a wide audience every time you hit the road. Whether you're driving around Buford or traveling to neighboring cities, your wrapped vehicle will turn heads and leave a lasting impression.
Not only do wraps grab attention, but they also provide a sense of professionalism and legitimacy to your business. When potential customers see your branded vehicle, they instantly associate it with a trustworthy and established company. This increased visibility can lead to improved brand recognition, customer trust, and ultimately, more sales.
Custom Solutions Tailored to Your Needs
At ATM Marketing Solutions, we understand that every business is unique. That's why we offer custom solutions that are tailored to your specific requirements. Our team works closely with you to understand your goals, target audience, and brand identity. We then translate that information into a visually appealing and impactful wrap design.
Whether you're a local contractor looking to showcase your services or a national company wanting to create a buzz, we have the expertise to bring your vision to life. Our designers are skilled in creating eye-catching graphics, compelling messages, and seamless layouts that maximally utilize your vehicle's surface area.
Professional Installation and Excellent Customer Service
At ATM Marketing Solutions, we not only provide top-notch wraps but also ensure a hassle-free experience from start to finish. Our team of installation experts takes care of every detail, ensuring that your wrap fits perfectly and looks stunning. We use industry-leading techniques to guarantee a smooth and bubble-free application.
Customer satisfaction is our top priority, and we go above and beyond to exceed your expectations. From the initial consultation to the final installation, we strive to provide excellent customer service and a seamless process. Our friendly team is always available to answer any questions you may have and guide you through the entire journey.
Contact Us Today for a Free Consultation
If you're ready to take your business to the next level with a captivating car or vehicle wrap, contact ATM Marketing Solutions today. We offer a free consultation where our experts will discuss your needs and provide you with a customized solution that meets your budget and goals.
Don't miss out on the opportunity to stand out from the competition and make a lasting impression. Give us a call or fill out our online form, and let's get started on transforming your vehicle into a powerful marketing tool with our high-quality wraps in Buford, GA.