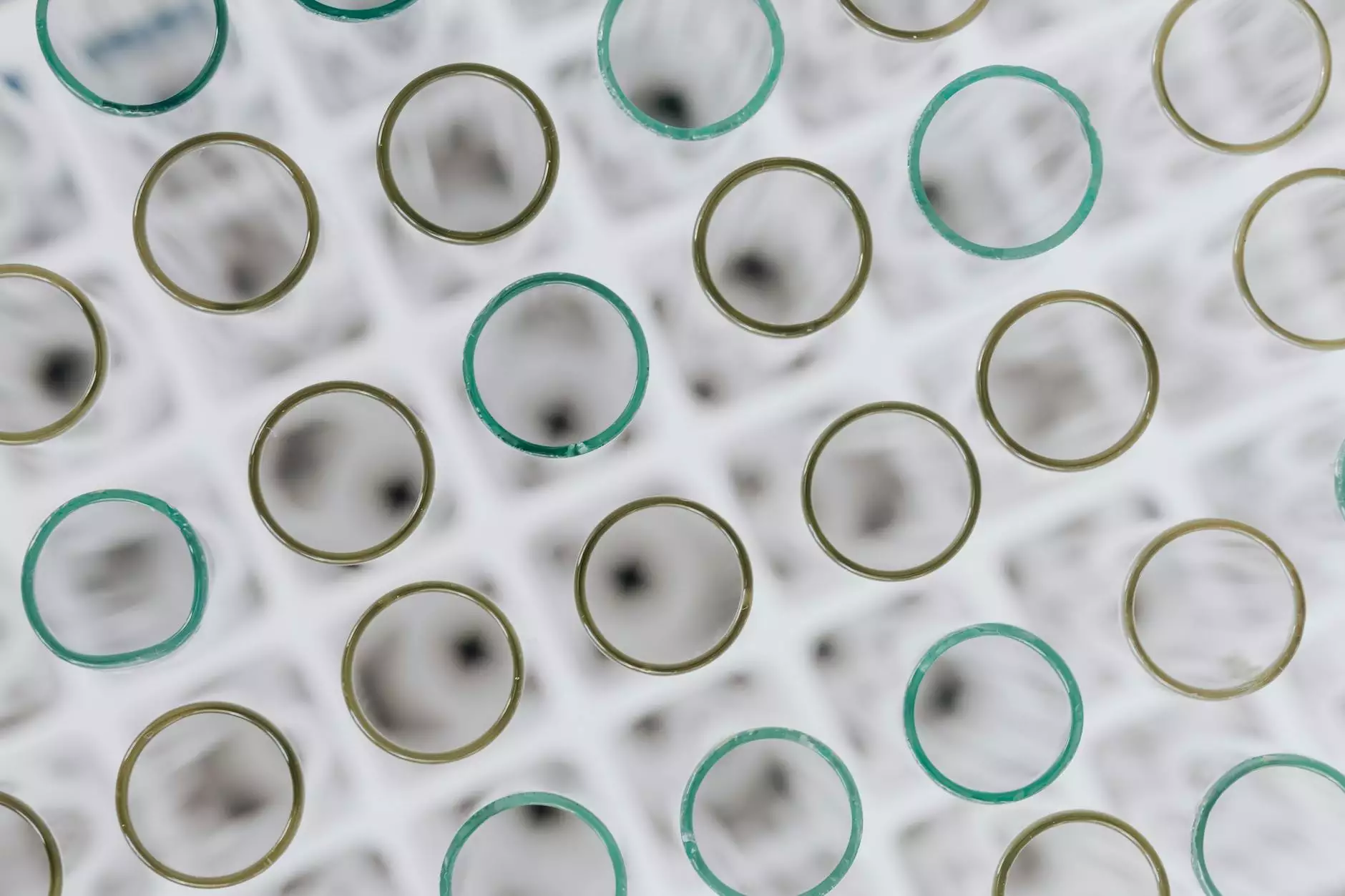 The Importance of Testing in Website Development
In the ever-evolving world of online business and consumer services, website development plays a crucial role in establishing a successful online presence. However, it's not enough to simply design and launch a website. To truly excel in the competitive digital landscape, businesses must continuously optimize their websites through testing strategies.
Understanding Split Testing
Split testing, also known as A/B testing, is a widely used technique in website development. This testing methodology involves creating two or more variations of a webpage and randomly directing visitors to each variation. By comparing the performance of different versions, businesses can gather valuable insights into what resonates best with their target audience.
Split testing allows businesses to experiment with various changes, such as different headlines, layouts, colors, or call-to-action buttons. These tests help identify which elements drive higher engagement, conversion rates, and ultimately, profitability. The success of split testing lies in its ability to provide empirical evidence and data-driven decision-making, resulting in informed optimization strategies.
Exploring AB Testing
AB testing, often confused with split testing, is a similar methodology with a slight difference. In AB testing, only two versions of a webpage, variant A and variant B, are created and compared. This approach simplifies the testing process, making it easier to analyze and implement changes based on performance metrics.
By testing two distinct variations, businesses can gain a deeper understanding of user preferences and improve different elements, such as website copy, images, or even the placement of key elements. AB testing allows companies to refine their websites systematically, generating significant improvements in user experience, conversions, and overall business objectives.
The Key Differences
While split testing and AB testing follow similar principles, the key difference lies in the number of variations tested. Split testing involves multiple variations, while AB testing compares only two variations. The choice between split testing and AB testing depends on the complexity of the optimization goals, available resources, and the desired level of granularity in data collection.
Optimize Your Online Presence with ATM Marketing Solutions
At ATM Marketing Solutions, we understand the critical role of testing in website development and optimization. As a leading provider of business and consumer services within the website development category, we offer comprehensive testing strategies tailored to your unique business needs.
Our team of proficient SEO experts and high-end copywriters can help you outrank the competition in Google search rankings. We leverage advanced testing techniques, including split testing and AB testing, to fine-tune your website elements and maximize user engagement and conversion rates.
With our rich experience in website development, we understand that successful testing strategies go beyond random changes. Our expert team employs detailed data analysis and implements strategic variations to deliver measurable results. We focus on understanding your target audience, identifying potential bottlenecks, and optimizing your website for enhanced performance and profitability.
Contact Us for Effective Website Testing
Don't let your website fall behind the competition. Contact ATM Marketing Solutions today to discuss how our testing strategies can help you achieve outstanding results. We are dedicated to driving your online success through meticulous testing, innovative optimization techniques, and unmatched expertise in the business and consumer services industry.