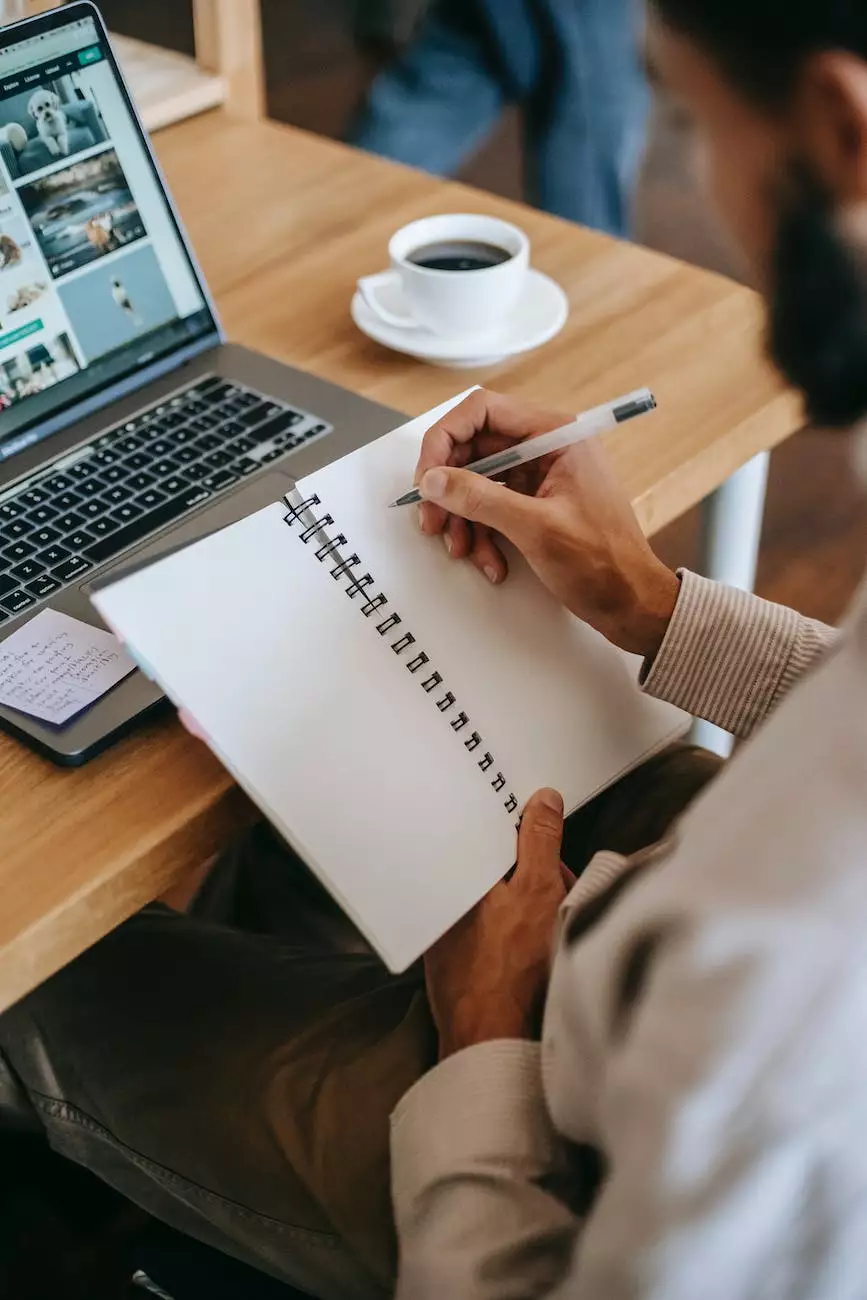 Introduction
Welcome to ATM Marketing Solutions, your trusted source for high-quality almonds and exceptional business and consumer services, including website development. In this page, we are proud to present our comprehensive Certificate of Analysis (COA) for our whole almonds. With a strong focus on quality, our almonds are packed with numerous health benefits, backed by certifications that ensure they meet the highest industry standards.
Quality Assurance & Certifications
At ATM Marketing Solutions, we prioritize quality at every step of the almond production process. Our almonds are sourced from carefully selected suppliers who follow stringent quality control measures. To guarantee premium quality, we maintain partnerships with almond farms that prioritize sustainable farming practices and traceability.
We take pride in our ability to provide a thorough Certificate of Analysis (COA) for our whole almonds. The COA includes comprehensive information about the almonds' quality, nutritional profile, and safety. Our commitment to transparency ensures that you have access to all the essential details about our product.
In addition to our COA, our whole almonds are certified by the California Almond Board. This certification ensures that our almonds meet the strict guidelines and regulations set forth by the industry. It guarantees that the almonds are safe, pure, free from contaminants, and of exceptional quality.
Health Benefits of Whole Almonds
Consuming whole almonds has been linked to various health benefits. These nutrient-dense nuts are a rich source of healthy fats, dietary fiber, protein, vitamins, and minerals. Here are some of the top health benefits offered by our whole almonds:
1. Heart Health
A diet that includes whole almonds has been associated with a reduced risk of heart diseases. The monounsaturated fats and antioxidants present in almonds help lower bad cholesterol levels, improve blood pressure, and support overall heart health.
2. Weight Management
Despite being calorie-dense, incorporating whole almonds into a balanced diet can aid in weight management. The combination of healthy fats, protein, and fiber in almonds increases satiety, helping you feel fuller for longer periods and reducing overall calorie intake.
3. Nutritional Powerhouse
Whole almonds are packed with essential nutrients such as vitamin E, magnesium, calcium, and potassium. These nutrients contribute to overall well-being, supporting bone health, muscle function, and promoting optimal brain function.
4. Antioxidant-Rich
Almonds are an excellent source of antioxidants, including vitamin E. These antioxidants help protect the cells from damage caused by harmful free radicals, thus reducing the risk of chronic diseases such as cancer and age-related macular degeneration (AMD).
Conclusion
ATM Marketing Solutions is proud to offer a premium selection of whole almonds, backed by our rigorous quality assurance process and comprehensive COA. With our commitment to sustainable practices and industry certifications, you can trust that our almonds meet the highest standards of quality and safety.
Whether you are a business looking to enhance your online presence with our website development services or a consumer in search of nutritious almonds, we are here to exceed your expectations. Experience the difference with ATM Marketing Solutions and enjoy the numerous health benefits that our whole almonds have to offer.