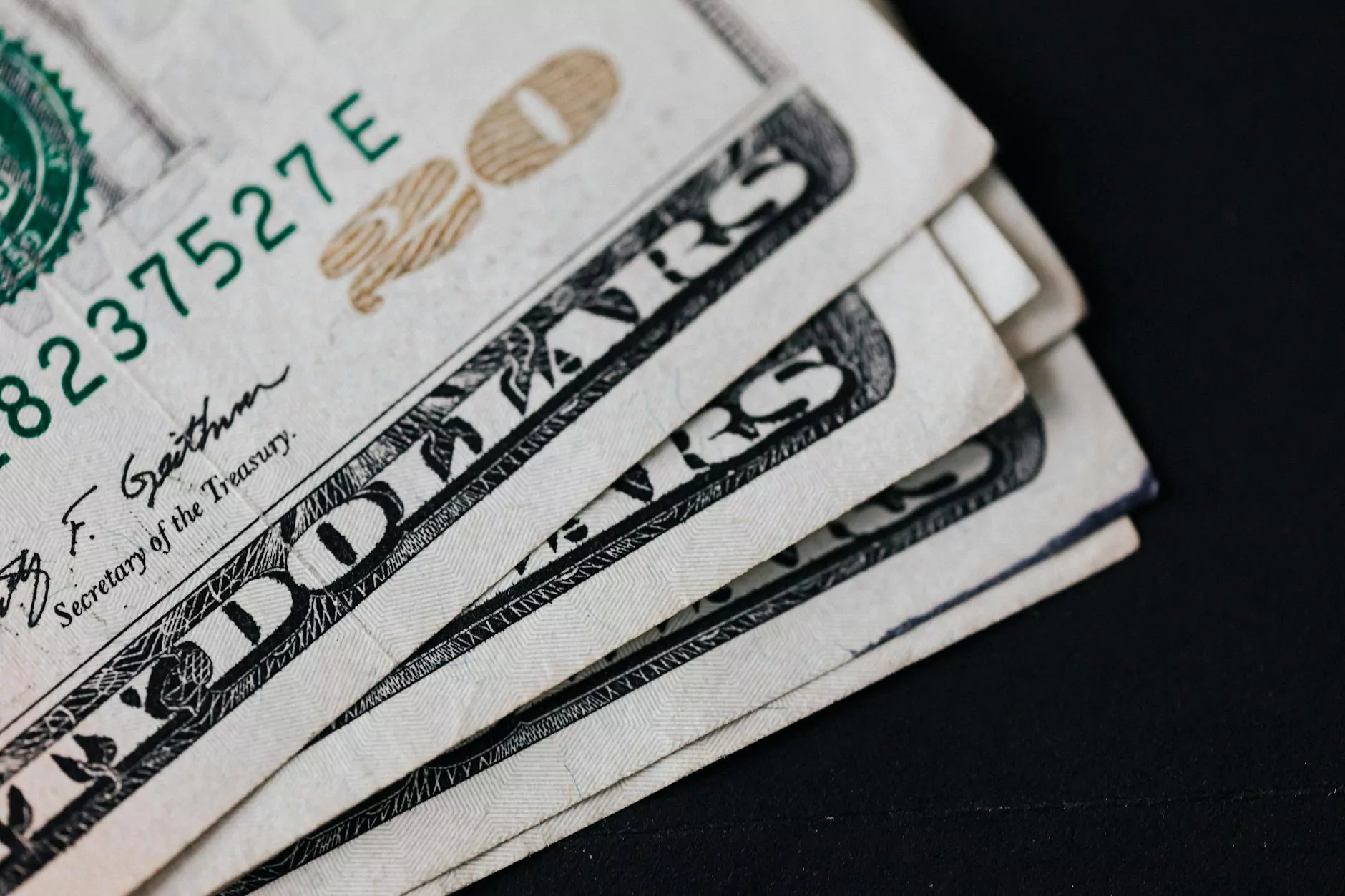 Welcome to the Ensure Capital Team, your trusted business brokers in Atlanta. With our expertise and in-depth knowledge of the local market, we are here to help you navigate the complex world of buying or selling a business. With years of experience and a track record of success, we have established ourselves as a leading authority in the field.
Expertise in Business Brokering
At the Ensure Capital Team, we understand that buying or selling a business can be a daunting task. That's why we offer a comprehensive range of services to ensure a smooth and successful transaction. Our team consists of highly skilled professionals who are dedicated to providing personalized solutions tailored to your specific needs.
Our business brokers have an in-depth understanding of the Atlanta market and the various industries within it. We stay up-to-date with the latest market trends, economic indicators, and industry forecasts to provide you with accurate and reliable information. This knowledge allows us to guide you through the entire process, from valuation to negotiations, ensuring that you make informed decisions at every step.
Personalized Solutions
Every business is unique, and we recognize that one size does not fit all. That's why we take the time to understand your individual goals and objectives. Whether you are looking to buy a business, sell your existing business, or explore other options such as mergers or acquisitions, we tailor our services to meet your specific requirements.
Our team of business brokers will work closely with you to develop a customized strategy that maximizes value and minimizes risk. We will conduct a thorough analysis of your business, including financials, operations, and market positioning, to determine its true worth. Our expertise in business valuation allows us to provide you with a realistic and accurate estimate, setting the foundation for a successful transaction.
Comprehensive Support
Buying or selling a business involves numerous complex processes, and we are here to guide you every step of the way. From identifying potential buyers or acquisition targets to negotiating terms and finalizing contracts, we provide comprehensive support throughout the transaction.
Our team has extensive experience in deal structuring and negotiation, ensuring that you achieve the best possible outcome. We will work diligently to protect your interests, helping you navigate the legal and financial aspects of the transaction. With our guidance, you can be confident that you are making well-informed decisions that align with your long-term objectives.
Your Trusted Partner
Choosing the right business broker is crucial for a successful transaction. With the Ensure Capital Team, you can trust that you are in capable hands. Our reputation is built on integrity, professionalism, and a commitment to excellence. We value the trust our clients place in us, and we strive to exceed their expectations in every aspect of our service.
Whether you are a first-time buyer, a seasoned entrepreneur looking to expand your portfolio, or a business owner ready to retire, we are here to help. Contact the Ensure Capital Team today and let us guide you towards a successful business transaction!