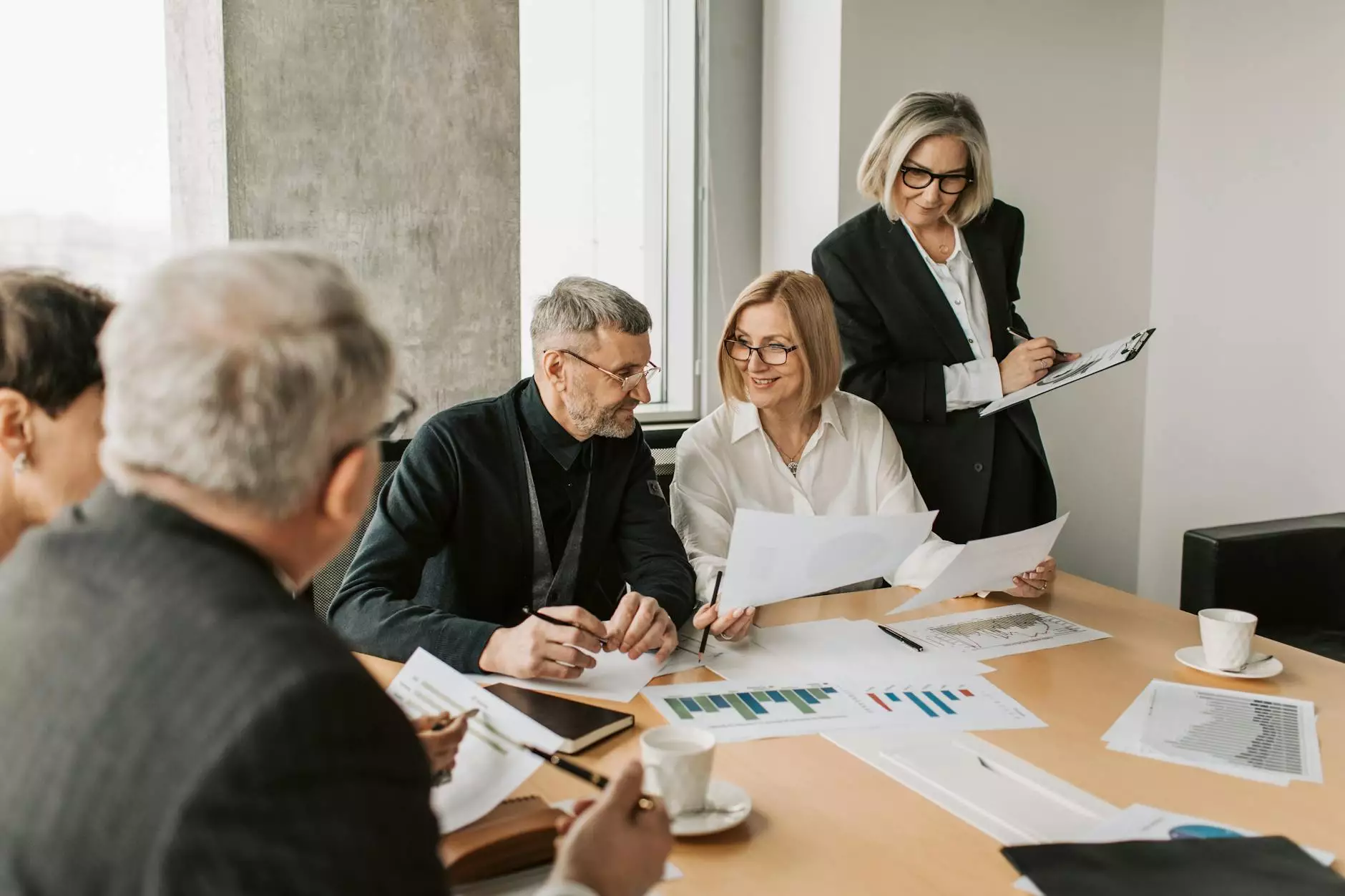 Home
About Us
Services
Contact
ATM Marketing Solutions: Your Trusted Commodity Marketing Company in Atlanta
Welcome to ATM Marketing Solutions, a leading provider of comprehensive commodity marketing services in the Atlanta area. With a strong focus on business and consumer services, we are dedicated to helping businesses thrive in the highly competitive market.
Unparalleled Expertise in Commodity Marketing
At ATM Marketing Solutions, we understand the unique challenges businesses face when it comes to commodity marketing. Our team of experienced professionals is well-versed in the intricacies of the industry, ranging from market analysis to strategic planning. We take the time to understand your specific goals and develop tailored marketing strategies that deliver real results.
Strategizing Customized Marketing Campaigns
We believe in taking a personalized approach to every client's marketing needs. Our team delves deep into understanding your target audience, analyzing market trends, and identifying key opportunities for growth. With this comprehensive understanding, we develop custom marketing campaigns that resonate with your audience and drive tangible business outcomes.
Effective Implementation and Results
While strategy is crucial, execution is equally important. Our team ensures that every aspect of your marketing campaign is flawlessly implemented. From creating compelling content to leveraging the latest digital marketing tools, we leave no stone unturned in maximizing your brand's visibility and attracting potential customers.
Analyzing Data for Ongoing Optimization
Our commitment to delivering exceptional results doesn't end with the implementation of a campaign. We continuously analyze data and performance metrics, providing valuable insights into how your marketing efforts can be refined and optimized for even greater success. With our data-driven approach, we help you make informed decisions that drive sustainable growth.
Contact Us Today for Outstanding Commodity Marketing Services
When it comes to commodity marketing in Atlanta, ATM Marketing Solutions is the name you can trust. With our unwavering dedication to excellence, cutting-edge strategies, and deep industry expertise, we have established ourselves as the premier choice for businesses looking to elevate their marketing efforts.
Contact our Atlanta office today and let us help you unlock the full potential of your business.
© 2021 ATM Marketing Solutions. All rights reserved.
Website developed by ATM Marketing Solutions - Business and Consumer Services - Website Development