About Lore Hamilton, CSM, ICA-CP
Mar 24, 2023
About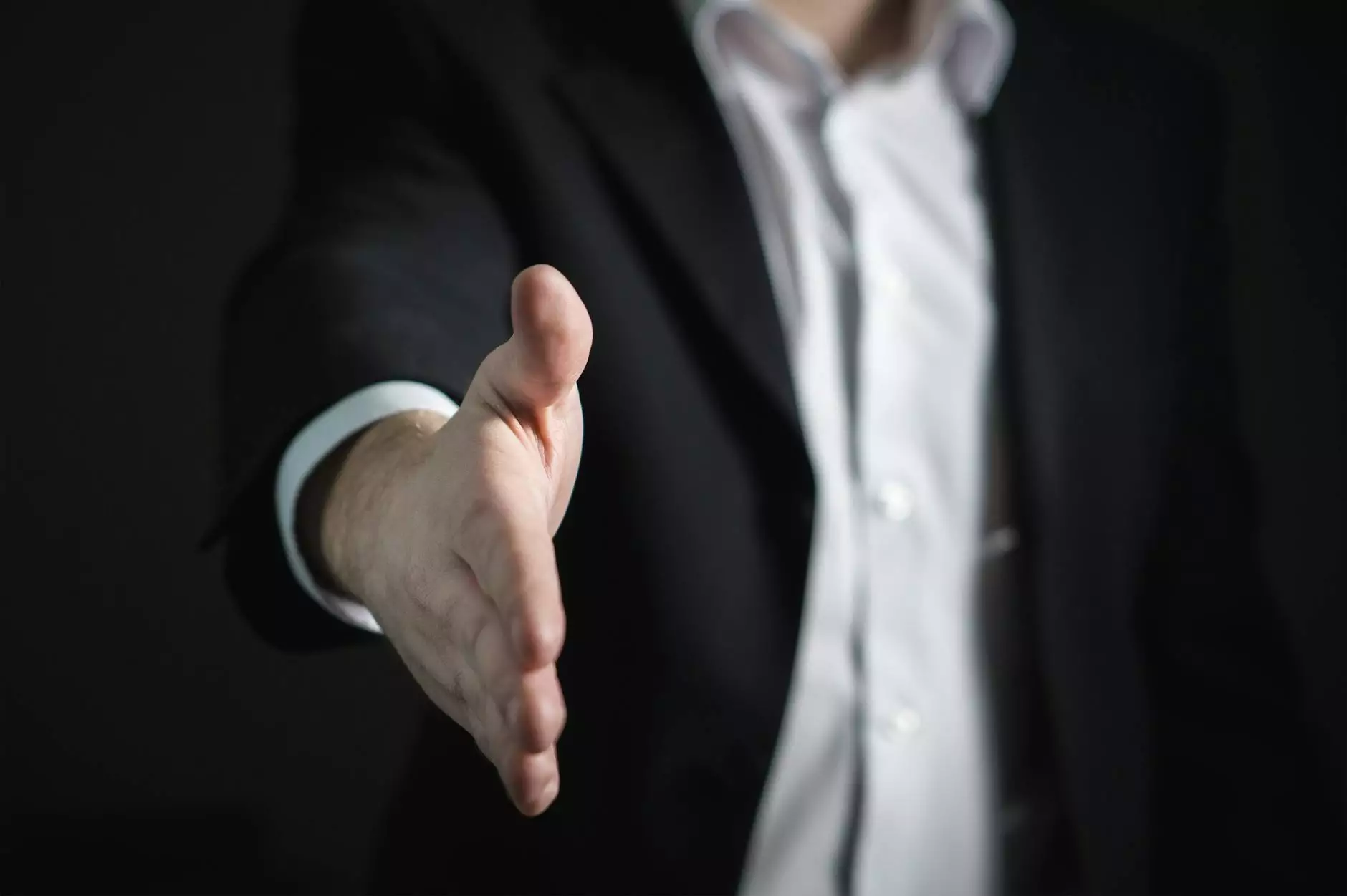 Welcome to the page dedicated to Lore Hamilton, a highly accomplished professional at ATM Marketing Solutions, a recognized leader in the website development industry. Lore Hamilton, a certified ScrumMaster (CSM) and ICA-CP, possesses a wealth of experience and expertise in delivering top-notch solutions for our business and consumer service clients.
With a commitment to excellence and a strong focus on client satisfaction, Lore has played a pivotal role in driving the success and growth of ATM Marketing Solutions. Below, we will delve into the rich background and notable accomplishments of Lore Hamilton, shedding light on the invaluable contributions made to our company and clients alike.
Professional Background
Lore Hamilton began their professional journey in the realm of website development over a decade ago and quickly established themselves as a driving force within the industry. With a passion for staying ahead of the curve, Lore has dedicated countless hours to honing their skills and expanding their knowledge base.
As a certified ScrumMaster (CSM), Lore possesses in-depth expertise in agile project management methodologies. This valuable skillset allows them to navigate complex projects efficiently and effectively, ensuring seamless collaboration among team members and delivering high-quality solutions on time and within budget.
Additionally, Lore Hamilton holds the esteemed ICA-CP (Industry Certified Architect - Content Platform) certification, further illustrating their commitment to professional growth and excellence. This certification attests to their proficiency in designing and implementing robust content platforms that cater to the unique needs and objectives of our clients.
Contributions and Achievements
Lore Hamilton's contributions to ATM Marketing Solutions have been instrumental in positioning our company as a leading provider of website development services. Lore consistently brings innovative ideas, strategic insights, and a meticulous attention to detail to every project they undertake, ensuring optimal results for our valued clients.
Through their exceptional leadership skills, Lore has successfully managed numerous high-profile projects, helping clients transform their online presence and achieve their business goals. Their comprehensive understanding of the ever-evolving digital landscape allows them to recommend tailored solutions that drive engagement, enhance user experience, and increase conversions.
Moreover, Lore's commitment to continuous improvement has played an integral role in the growth and success of our company. They actively stay up-to-date with the latest industry trends, technologies, and best practices, guaranteeing that ATM Marketing Solutions remains at the forefront of website development innovation.
Client Testimonials
The impact and value that Lore Hamilton brings to our clients' businesses are evident in their praise. Here is what some of our satisfied clients have to say about working with Lore:
"Lore's expertise and guidance have been invaluable to our business. Their meticulous attention to detail and talent for understanding our needs have allowed us to achieve outstanding results. We highly recommend working with Lore Hamilton!" - XYZ Company
"Working with Lore has been an absolute pleasure. They bring a wealth of knowledge and insight to the table, consistently surpassing our expectations. Lore's professionalism and dedication to excellence have made them an invaluable asset to our team." - ABC Corporation
"We couldn't have asked for a better website development partner than Lore Hamilton. Their deep understanding of our industry and customer preferences allowed them to create a website that truly captures our brand identity and drives results. We highly commend Lore's skills and dedication!" - 123 Enterprises
Get in Touch with Lore Hamilton
If you are seeking a website development partner that combines unparalleled expertise with a client-centric approach, Lore Hamilton is the professional you need. To discuss your unique requirements, collaborate on projects, or simply learn more about their contributions to ATM Marketing Solutions, feel free to reach out to Lore via email at [email protected] or by phone at +1 (123) 456-7890.
Thank you for visiting our website and exploring the remarkable achievements of Lore Hamilton, CSM, ICA-CP, at ATM Marketing Solutions. We look forward to the opportunity to serve you and exceed your expectations in website development and beyond.