Use DNS CAA Records to Avoid Fraudulent Certificates
Apr 7, 2020
SEO Services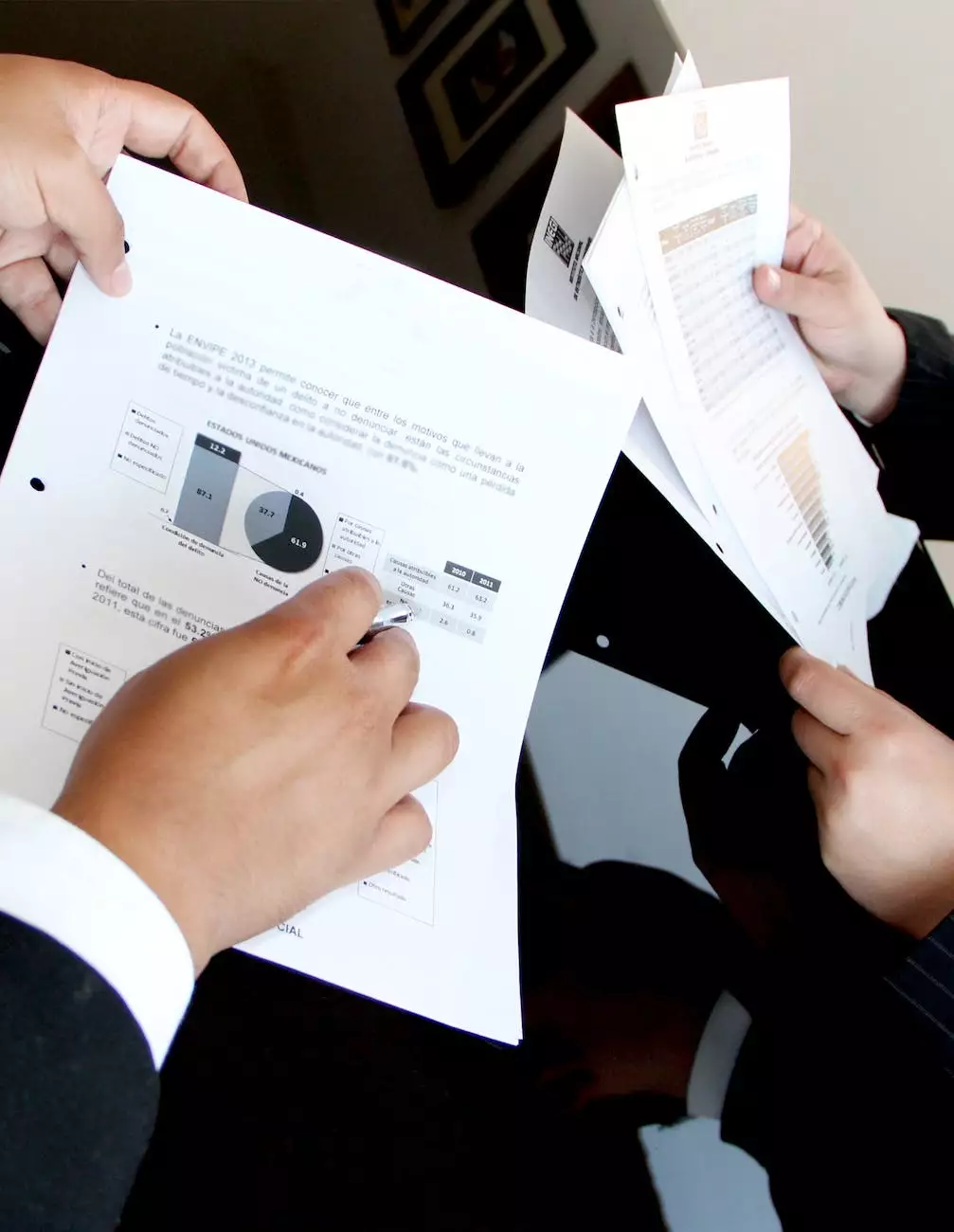 The Importance of DNS CAA Records
In today's digital landscape, ensuring the security and trustworthiness of your website is crucial. With the rise of cyber threats, protecting your website and its users from fraudulent certificates is paramount. That's where DNS CAA records come into play.
DNS CAA (Certification Authority Authorization) records allow you to specify which certificate authorities are allowed to issue SSL/TLS certificates for your domain. By configuring DNS CAA records correctly, you can prevent unauthorized entities from issuing certificates for your domain, reducing the risk of impersonation and potential security breaches.
Understanding DNS CAA Records
DNS CAA records work in conjunction with the public key infrastructure (PKI) to establish trust. When a user visits your website secured with an SSL/TLS certificate, their browser checks if the certificate is issued by a trusted certificate authority. DNS CAA records add an extra layer of validation by controlling which certificate authorities can issue certificates for your domain.
To implement DNS CAA records, you need to access your DNS management settings. Each DNS provider has a different interface, but the general process involves adding a CAA record with the necessary parameters.
Configuring DNS CAA Records
Configuring DNS CAA records requires some technical knowledge, but with the right instructions, it can be easily achieved.
Step 1: Analyze Your Current DNS Setup
Before configuring DNS CAA records, it's important to analyze your current DNS configuration. Determine which DNS provider you're using and familiarize yourself with their interface.
Step 2: Access Your DNS Settings
Log in to your DNS provider's management dashboard. Locate the section where you can manage your DNS records.
Step 3: Add a CAA Record
Add a new CAA record by selecting the option to add a new record. Specify the necessary parameters, such as the flags, tag, and value. Consult your certificate authority's documentation for the exact values to enter.
Step 4: Verify and Save
Double-check the entered information and save the new DNS CAA record. It may take some time for the changes to propagate through the DNS system.
Best Practices for DNS CAA Records
To maximize the effectiveness of DNS CAA records, it's important to follow best practices:
Specify the certificate authorities explicitly: Set the appropriate values for the flags, tag, and value fields. By explicitly listing the allowed certificate authorities, you restrict unauthorized entities from issuing certificates for your domain.
Regularly review and update: Periodically review your DNS CAA records to ensure they reflect your trusted certificate authorities. If you switch certificate authorities, remember to update your DNS CAA records accordingly.
Maintain proper documentation: Keep records of your DNS CAA configurations for future reference. This documentation helps in case you need to troubleshoot or verify your CAA setup.
Implement additional security measures: DNS CAA records complement other security practices, such as utilizing HTTPS and employing strong access control measures. Consider adopting a holistic approach to enhance your website's security.
The Benefits of DNS CAA Records
By utilizing DNS CAA records, you unlock several benefits:
Enhanced security: Prevent unauthorized certificate authorities from issuing certificates for your domain, reducing the risk of fraudulent certificates.
Trust and credibility: Demonstrating a commitment to security builds trust with your users and potential customers, enhancing your website's credibility.
Compliance: Adhering to best practices and standards, such as DNS CAA record implementation, can help with industry compliance requirements.
Peace of mind: Knowing that your website is protected from fraudulent certificates brings peace of mind to both you and your users.
Partner with ATM Marketing Solutions
ATM Marketing Solutions is a leading provider of business and consumer services, specializing in website development. We understand the ever-evolving landscape of cybersecurity and are dedicated to helping our clients safeguard their online presence.
With our expertise, we can guide you through the intricacies of DNS CAA record implementation, ensuring your website remains secure and your customers' trust intact. Contact us today to learn more about our comprehensive website development solutions.
© 2021 ATM Marketing Solutions | Business and Consumer Services - Website Development