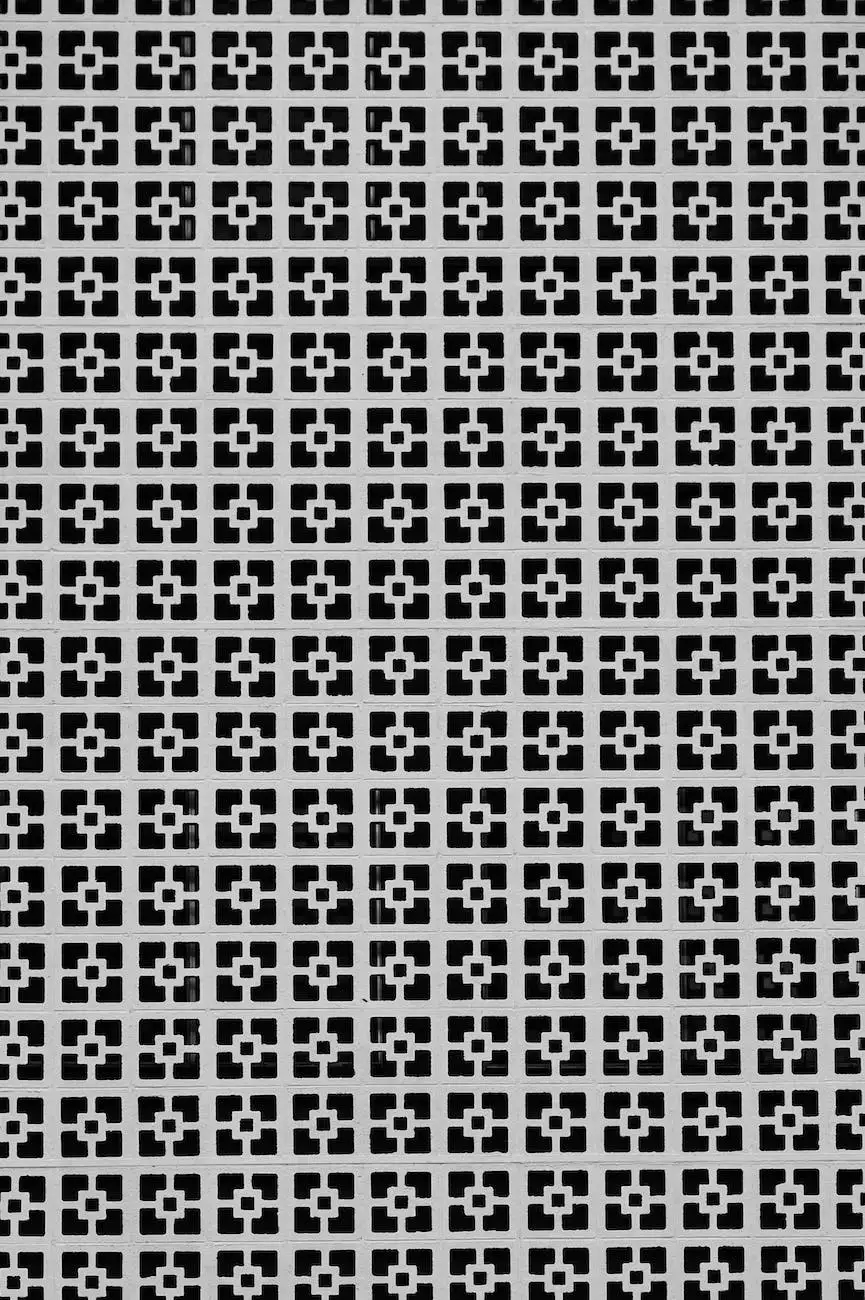 Introduction
Welcome to the world of Whois Web Professional - where cutting-edge website development meets unparalleled marketing expertise. As the leading provider of high-end website development services, ATM Marketing Solutions ensures that your online presence stands out amidst the competitive digital landscape.
Why Choose Whois Web Professional?
With years of experience and a team of skilled professionals, we understand the ins and outs of website development and the importance of a strong online presence. Our commitment to excellence and customer satisfaction sets us apart from the competition. Here's why you should choose us:
1. Expertise in Website Development
At Whois Web Professional, we take pride in our extensive knowledge and expertise in website development. Our team of experienced developers understands the ever-evolving web technologies, ensuring that your website is built to the highest standards, both in terms of aesthetics and functionality.
2. Customized Solutions
We believe in delivering tailored website solutions that perfectly align with your business objectives. From small business websites to complex e-commerce platforms, we excel at creating customized websites that cater to your unique requirements. With our meticulous attention to detail, your website will exude professionalism and leave a lasting impression on your visitors.
3. Mobile Responsive Designs
In today's mobile-dominated world, having a responsive website is key. Whois Web Professional creates websites that seamlessly adapt to various screen sizes, ensuring a consistent and user-friendly experience across all devices. By catering to mobile users, you can expand your reach and maximize your online visibility.
4. Search Engine Optimization (SEO)
We understand that a visually appealing website is only half the battle won. To help your website rank higher on search engine results pages (SERPs), we employ effective SEO strategies. Our team of SEO experts ensures that your website is optimized for relevant keywords, making it easier for your target audience to find you amidst the digital noise.
5. Content Management Systems
We empower you to take control of your website with user-friendly content management systems. Updating content, adding new pages, or managing your online store has never been easier. With our intuitive CMS platforms, you can effortlessly make changes without any technical expertise, saving both time and money.
The Process
At Whois Web Professional, we believe in a streamlined website development process that ensures transparency and client involvement throughout. Here's a brief overview of how we work:
1. Discovery
We start by understanding your business goals, target audience, and competitors. This helps us develop a comprehensive strategy that aligns with your objectives.
2. Design
Our team of talented designers creates visually stunning concepts that capture your brand essence. We work closely with you to refine the designs until we achieve the perfect look and feel for your website.
3. Development
Once the designs are approved, our skilled developers bring them to life using the latest web technologies. We pay meticulous attention to detail to ensure your website is both visually stunning and highly functional.
4. Testing & Launch
Prior to launching your website, we conduct rigorous testing to ensure optimal performance across different devices and browsers. User experience is at the forefront of our testing process, guaranteeing a seamless and enjoyable browsing experience for your visitors.
5. Maintenance & Support
Our commitment to your success extends beyond website development. We offer ongoing maintenance and support services to ensure your website remains secure, up-to-date, and operates flawlessly. Our dedicated support team is always just a call or email away.
The Results
Your online presence plays a crucial role in attracting and retaining customers. By choosing Whois Web Professional, you can expect:
1. Enhanced Brand Visibility
We create websites that leave a lasting impression, leaving your visitors with a positive perception of your brand. Our designs are impactful, professional, and aligned with your brand identity, helping you stand out in the crowded digital space.
2. Improved User Engagement
User experience is paramount in today's digital age. Our user-centric approach ensures that your website provides an intuitive and engaging experience, enticing visitors to explore further and take the desired action. By keeping your audience engaged, you increase the chances of converting them into loyal customers.
3. Higher Search Engine Rankings
With our expertise in SEO, we optimize your website to rank higher on search engine results pages (SERPs). By targeting relevant keywords, optimizing page speed, and prioritizing mobile responsiveness, we help you outrank your competitors and attract valuable organic traffic.
4. Increased Conversion Rates
A visually appealing and user-friendly website has a direct impact on conversions. By incorporating persuasive design elements, clear calls-to-action, and seamless navigation, we create an environment conducive to driving conversions. Get ready to witness a significant boost in your conversion rates!
Conclusion
In today's competitive digital landscape, an exceptional website is vital to the success of your business. With Whois Web Professional, you have a trusted partner who understands your unique needs and can transform your online presence. Experience the expertise, creativity, and professionalism we bring to every project. Choose Whois Web Professional for all your high-end website development needs. Contact us today to get started on your journey to digital excellence!