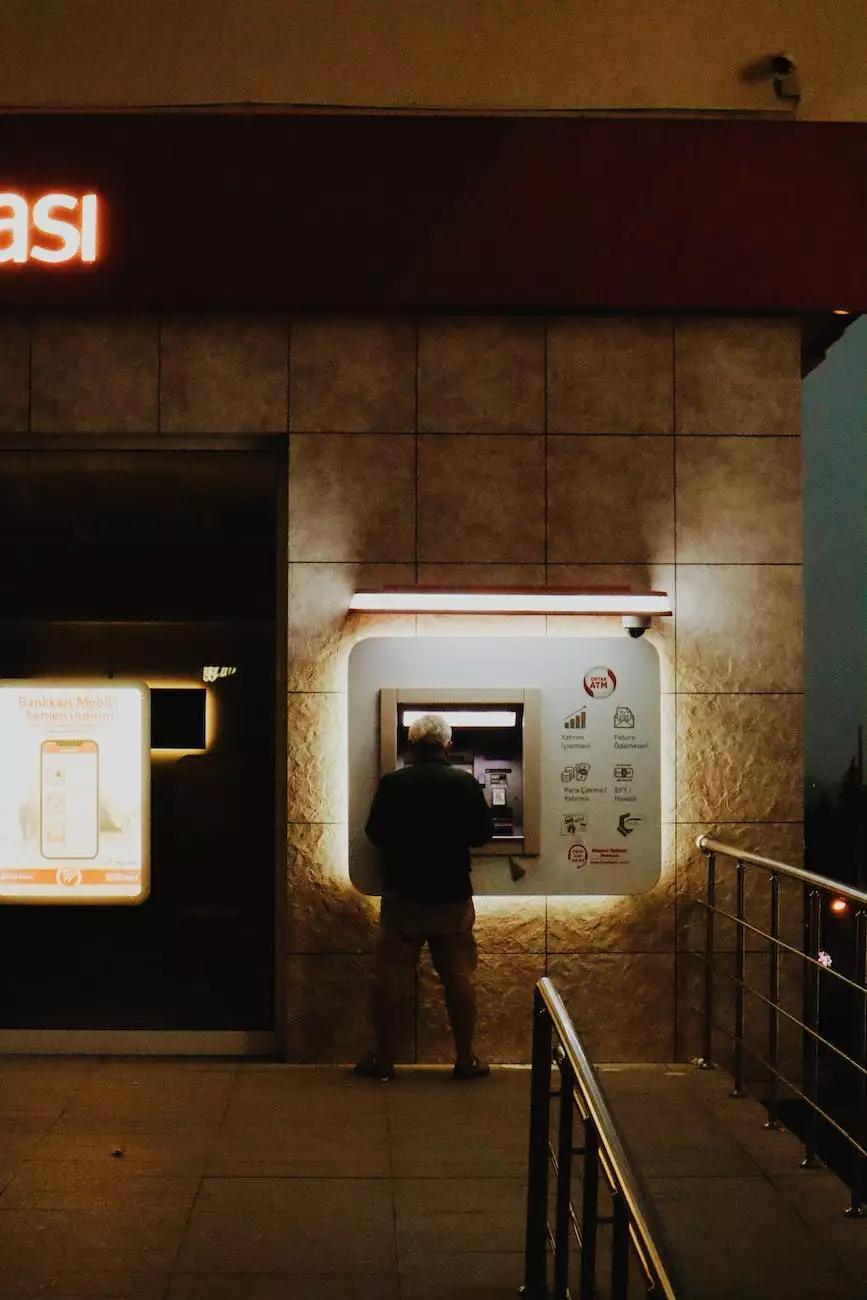 Welcome to ATM Marketing Solutions, your premier destination for breathtaking 3D wall murals in Buckhead, GA and surrounding areas. We pride ourselves in offering high-end wall mural designs that add a touch of elegance and creativity to both residential and commercial spaces.
Unleash the Power of 3D Wall Murals
Our 3D wall murals are meticulously crafted to transform ordinary walls into extraordinary works of art. With the perfect blend of innovative design and advanced printing techniques, we create immersive and visually stunning murals that captivate the viewer's imagination.
The Perfect Solution for Any Space
Whether you're looking to enhance your home, office, restaurant, or retail space, our 3D wall murals are the perfect choice. Our team of talented artists and designers work closely with you to understand your vision and create a customized mural that exceeds your expectations.
Endless Possibilities
At ATM Marketing Solutions, we offer a wide range of themes and styles for our 3D wall murals. From nature-inspired landscapes and abstract designs to vibrant cityscapes and mesmerizing patterns, we have options to suit every taste and preference.
The Benefits of 3D Wall Murals
1. Enhanced Aesthetics
Our 3D wall murals instantly transform any space, adding depth, texture, and visual appeal. The lifelike details and realistic illusions create an immersive experience, making your walls a focal point of admiration.
2. Customization
With our 3D wall murals, you have the freedom to personalize your space according to your unique style and taste. Choose from a vast selection of designs or collaborate with our team to create a one-of-a-kind mural that complements your interior perfectly.
3. Branding and Marketing Opportunities
For businesses, 3D wall murals offer an excellent opportunity to leave a lasting impression on your customers. Showcase your brand's personality and create a memorable environment that sets you apart from the competition.
4. Versatility
Our 3D wall murals are suitable for various surfaces, including drywall, concrete, glass, and more. Whether it's a feature wall, a reception area, or an entire room, our murals seamlessly integrate into any space, enhancing its overall ambiance.
5. Durability
We use only the highest quality materials and printing techniques, ensuring that our 3D wall murals are not only visually stunning but also long-lasting. With proper care, your mural will continue to impress for years to come.
Choose ATM Marketing Solutions for Exceptional Wall Murals
When it comes to 3D wall murals in Buckhead, GA, ATM Marketing Solutions is the name you can trust. Our commitment to excellence, attention to detail, and passion for creativity set us apart from the competition.
Contact ATM Marketing Solutions today and let us bring your vision to life with our breathtaking 3D wall murals. Elevate your space with an exquisite artwork that will leave a lasting impression on all who step inside.
Contact Information:
Business Name: ATM Marketing Solutions
Category: Business and Consumer Services - Website Development
Location: Buckhead, GA
Phone: XXX-XXX-XXXX
Email: [email protected]
Website:atmmktgsolutions.com/wall-murals-buckhead-ga