Reception Signs in Duluth, GA - Elevate Your Business Entrance with ATM Marketing Solutions
Jan 20, 2021
Address Signs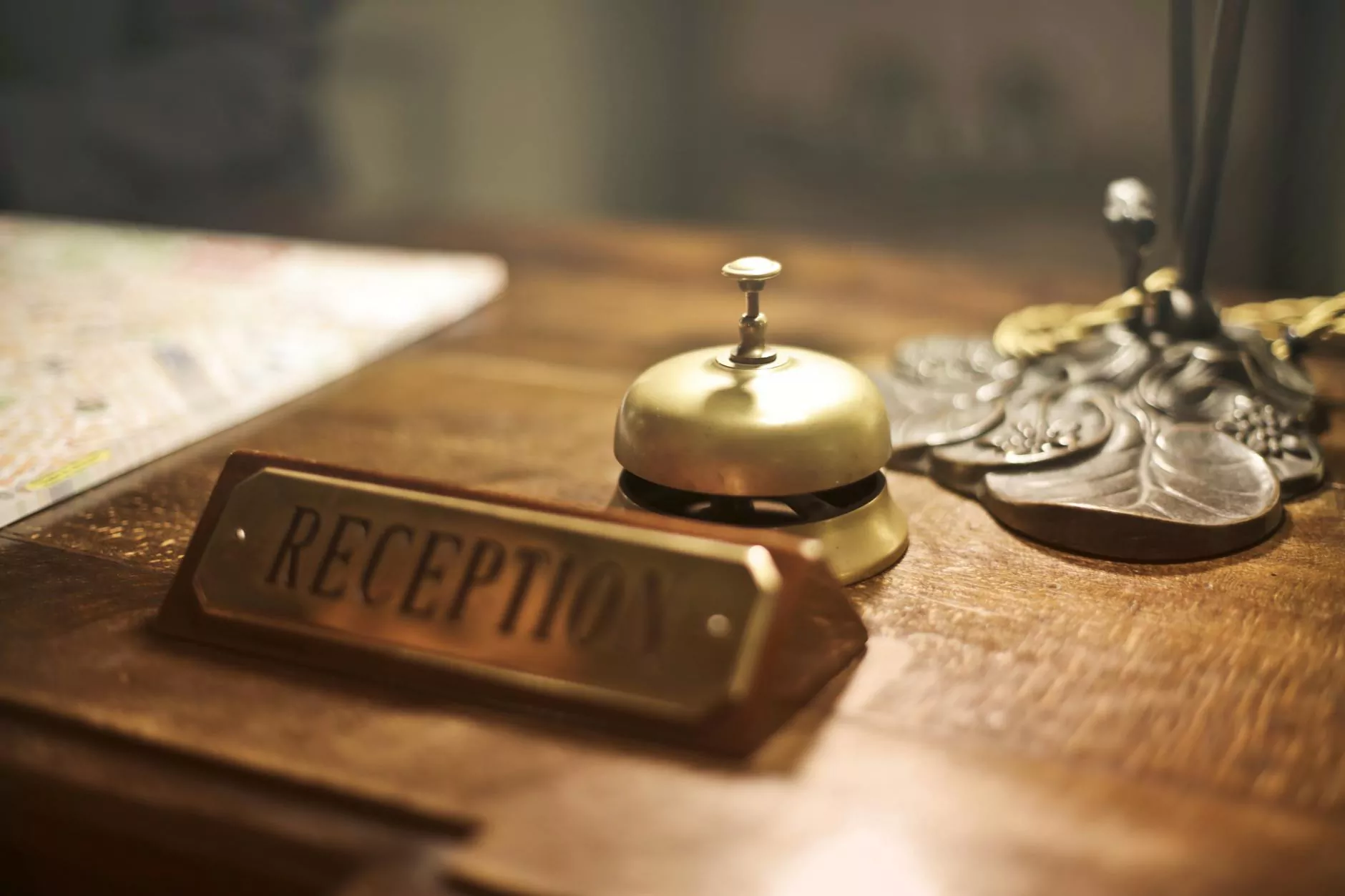 Introduction
Welcome to the world of professional reception signs in Duluth, GA! At ATM Marketing Solutions, we take pride in offering exceptional signage solutions tailored to the unique needs of businesses in Duluth and the surrounding areas. With our expert team of designers, top-of-the-line materials, and a commitment to outstanding customer service, we are your go-to source for creating stunning reception signs that leave a lasting impression on your visitors.
The Importance of Reception Signs
Reception signs are the face of your business. They are the first thing visitors see when they enter your premises, making it essential to make a positive and memorable impression. A well-designed reception sign not only reflects your brand's identity but also sets the tone for the entire customer experience. It communicates professionalism, trustworthiness, and attention to detail. With ATM Marketing Solutions, you can confidently elevate your business entrance and stand out from the crowd.
Custom Reception Sign Solutions
Our team of experienced professionals understands that every business is unique. That's why we offer fully customizable reception sign solutions tailored to your specific requirements. Whether you have a modern office space, a traditional establishment, or an innovative startup, we have the expertise to create a reception sign that perfectly aligns with your brand and captivates your visitors.
Materials
At ATM Marketing Solutions, we believe in using only the highest quality materials for our reception signs. Our extensive selection includes a variety of premium options such as acrylic, metal, wood, and glass. Each material offers its own distinct advantages in terms of durability, aesthetics, and customization possibilities. Our skilled designers will work closely with you to determine the best material for your reception sign, ensuring a result that exceeds your expectations.
Design and Branding
Our design team specializes in creating visually stunning reception signs that reinforce your brand's identity. We understand the importance of consistent branding and will incorporate your company logo, colors, and typography into the sign seamlessly. From sleek and modern designs to sophisticated and classic styles, our team will bring your vision to life and create a captivating reception sign that reflects your unique brand.
Size and Placement
Choosing the right size and placement for your reception sign is crucial for maximizing its impact. Our experts will carefully assess your space, taking into account factors such as visibility, lighting conditions, and architectural features. Whether you need a small and subtle sign or a large and commanding one, we will recommend the ideal size and placement to ensure your reception sign demands attention and creates a lasting impression.
Why Choose ATM Marketing Solutions?
Here at ATM Marketing Solutions, we differentiate ourselves from the competition through our dedication to providing exceptional value and unparalleled service to our clients. Choosing us for your reception sign needs means:
Access to a team of highly skilled designers and craftsmen
High-quality materials and state-of-the-art technology
Unmatched attention to detail in every aspect of the sign creation process
Timely project completion and reliable installation
Competitive pricing without compromising on quality
Commitment to outstanding customer service and satisfaction
Contact Us Today for Reception Signs in Duluth, GA
Ready to elevate your business entrance with a visually stunning reception sign? Contact ATM Marketing Solutions today for a comprehensive consultation. We will work closely with you to understand your specific requirements and create a reception sign that leaves a lasting impression. With our expertise, commitment to excellence, and dedication to customer satisfaction, we are confident that we can surpass your expectations. Don't settle for an ordinary entrance – let us transform it into an extraordinary one with our exceptional reception signs!