Plaque Design Roswell, GA | Custom Engraved - ATM Marketing Solutions
Jan 19, 2019
Address Signs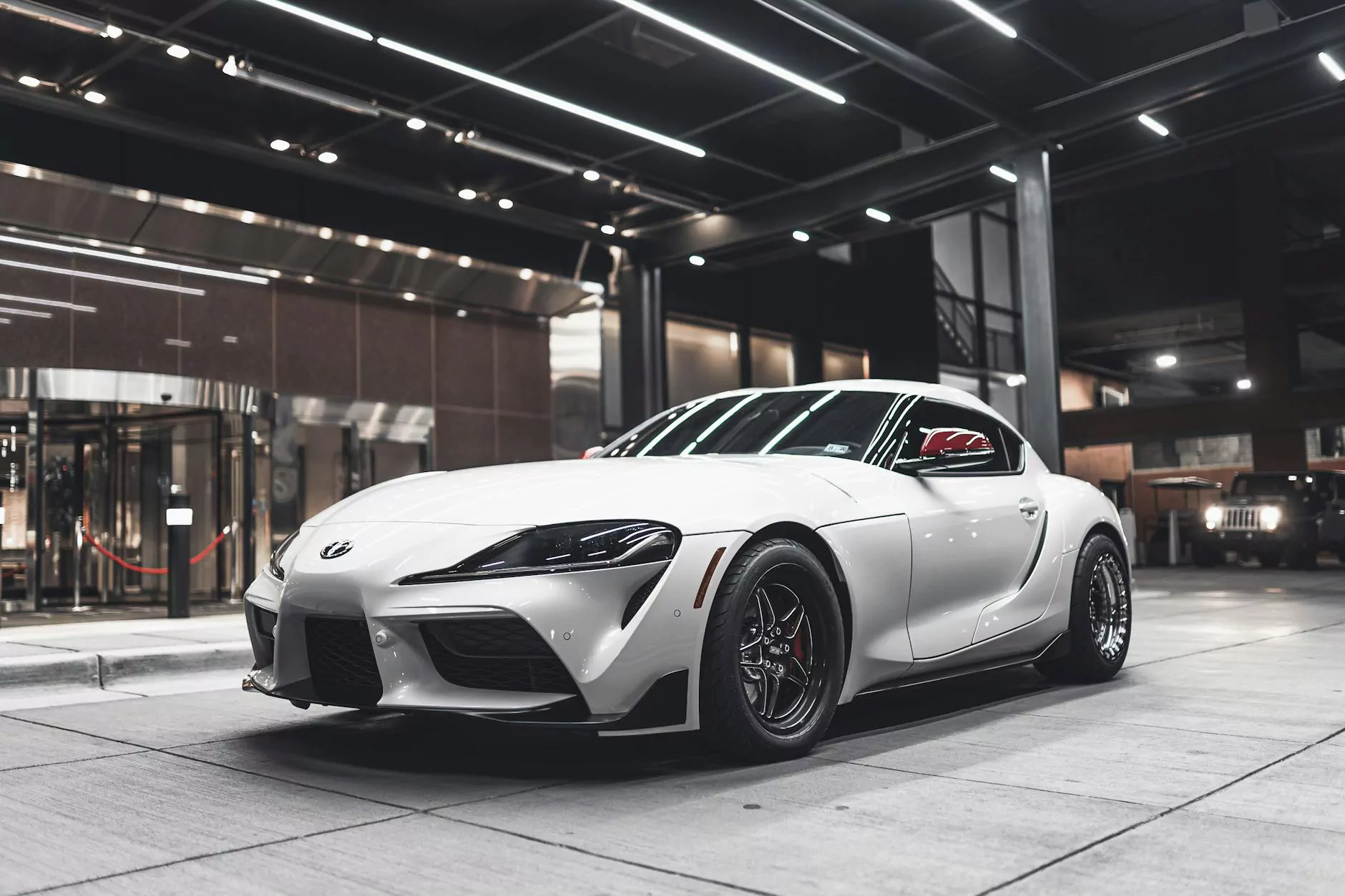 Delivering Exquisite Plaque Design in Roswell, GA
ATM Marketing Solutions takes pride in offering exceptional plaque design services in Roswell, GA. Our experienced team of designers and craftsmen is dedicated to creating custom engraved plaques that truly stand out. Whether you need a plaque to commemorate an achievement, honor an individual, or showcase your brand, we have the expertise to bring your vision to life.
Custom Engraved Plaques for Every Occasion
With our custom engraved plaques, you can make a lasting impression. We understand that each plaque carries a unique message, and we go the extra mile to ensure every detail is perfect. Our team works closely with you to understand your requirements, offering a range of design options and materials to choose from.
Unforgettable Designs Tailored to Your Vision
At ATM Marketing Solutions, we believe that a great plaque design starts with understanding your vision. Our designers combine their creative expertise with your input to create a design that captures the essence of the occasion. We pay attention to every detail, from the choice of fonts and graphics to the quality of materials used in crafting your custom plaque.
Why Choose ATM Marketing Solutions for Plaque Design?
When it comes to plaque design in Roswell, GA, ATM Marketing Solutions stands out from the competition. Here's why you should choose us:
1. Exceptional Quality
We are committed to delivering plaques of exceptional quality. Our skilled craftsmen meticulously engrave each plaque, ensuring precision and attention to detail at every step of the process. We take pride in our work, and it shows in the final product.
2. Personalized Approach
At ATM Marketing Solutions, we understand that each plaque has a unique meaning. That's why we take a personalized approach to every project. Our team takes the time to listen to your requirements, ensuring that your plaque design reflects your vision accurately.
3. Wide Range of Materials
We offer a wide range of materials to choose from, allowing you to create a plaque that matches your preferences and budget. Whether you prefer the timeless elegance of metal plaques or the versatility of acrylic, we have options to suit every style.
4. Timely Delivery
At ATM Marketing Solutions, we understand the importance of timely delivery. We strive to complete each project within the agreed-upon timeframe, ensuring that you receive your custom engraved plaque when you need it.
Contact Us Today for Your Plaque Design Needs
Ready to create a custom engraved plaque that leaves a lasting impression? Contact ATM Marketing Solutions today. Our team of experts is here to assist you with all your plaque design needs in Roswell, GA. Let us bring your vision to life with our exceptional craftsmanship and unmatched attention to detail.