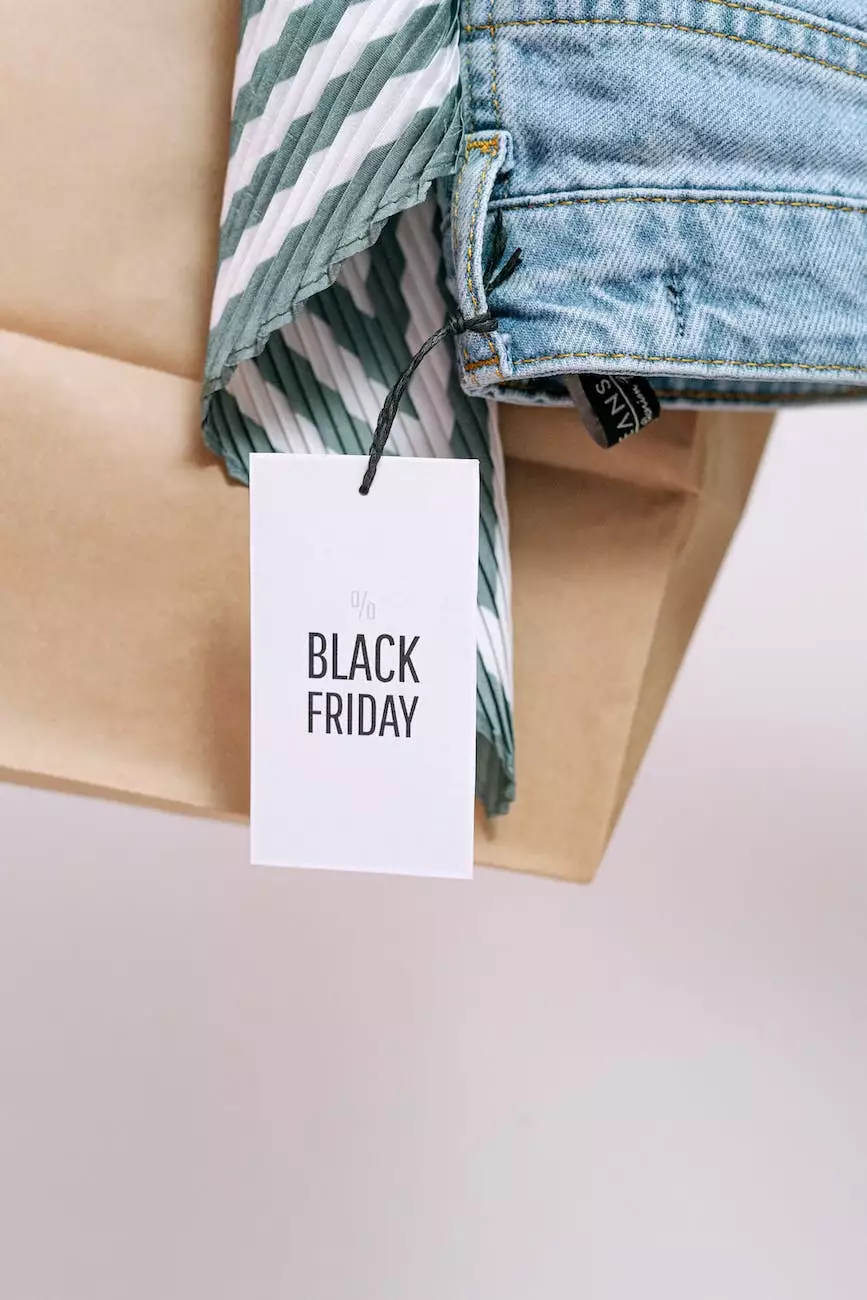 About Vince Connolly
Welcome to the page of Vince Connolly, a Certified Marketing Consultant (CMC) at ATM Marketing Solutions. With a wealth of experience in website development and a passion for helping businesses thrive online, Vince Connolly is your go-to expert for all your website development needs in the business and consumer services industry.
Expert Website Development Solutions
When it comes to achieving online success, a well-designed and functional website is absolutely crucial. As the online landscape continues to evolve, it is essential for businesses to have a website that not only represents their brand effectively but also meets the ever-changing needs of their target audience. This is where Vince Connolly and ATM Marketing Solutions come in.
With a deep understanding of the business and consumer services industry, Vince Connolly offers high-end website development solutions that are tailored to your specific business goals. Whether you are looking to create a new website from scratch or revamp an existing one, Vince has the expertise and creativity to deliver exceptional results that will help you stand out from the competition.
Why Choose ATM Marketing Solutions?
When it comes to website development, it is important to choose a partner who not only understands the technical aspects but also the unique challenges and opportunities that businesses in the business and consumer services industry face. ATM Marketing Solutions has a proven track record of delivering successful website projects for clients across various industries.
By choosing Vince Connolly and ATM Marketing Solutions, you can expect:
Custom website designs that are visually stunning and aligned with your brand identity.
Mobile-responsive websites for seamless user experience across all devices.
Optimized website structure and navigation for enhanced usability and search engine visibility.
Integration of the latest web technologies and best practices.
Fast-loading web pages to minimize user bounce rates.
Secure and reliable website hosting options.
Dedicated support and maintenance to ensure your website is always functioning at its best.
Client Testimonials
Don't just take our word for it — here's what some of our satisfied clients have to say about working with Vince Connolly and ATM Marketing Solutions:
"Vince completely transformed our website into a visually striking and user-friendly platform. Not only did he capture our brand essence perfectly, but he also integrated advanced functionalities that have significantly improved our online presence. Highly recommended!" - John Doe, CEO, Example Company
"We were struggling to attract online leads before Vince stepped in. His expertise in SEO and website development helped us climb the search engine rankings, resulting in a substantial increase in qualified leads. Vince is a true professional who understands the intricacies of our industry." - Jane Smith, Marketing Manager, Another Business
Contact Vince Connolly Today!
Ready to take your website to the next level? Contact Vince Connolly, Certified Marketing Consultant at ATM Marketing Solutions, today! With a client-centered approach and a commitment to excellence, Vince will work closely with you to understand your unique needs and develop a website that exceeds your expectations. Don't miss out on the opportunity to outrank your competitors and drive more business through your online presence.
Call Vince Connolly at (XXX) XXX-XXXX or email [email protected] to schedule a consultation and discuss your website development requirements.