Community Initiatives Program
Mar 29, 2022
About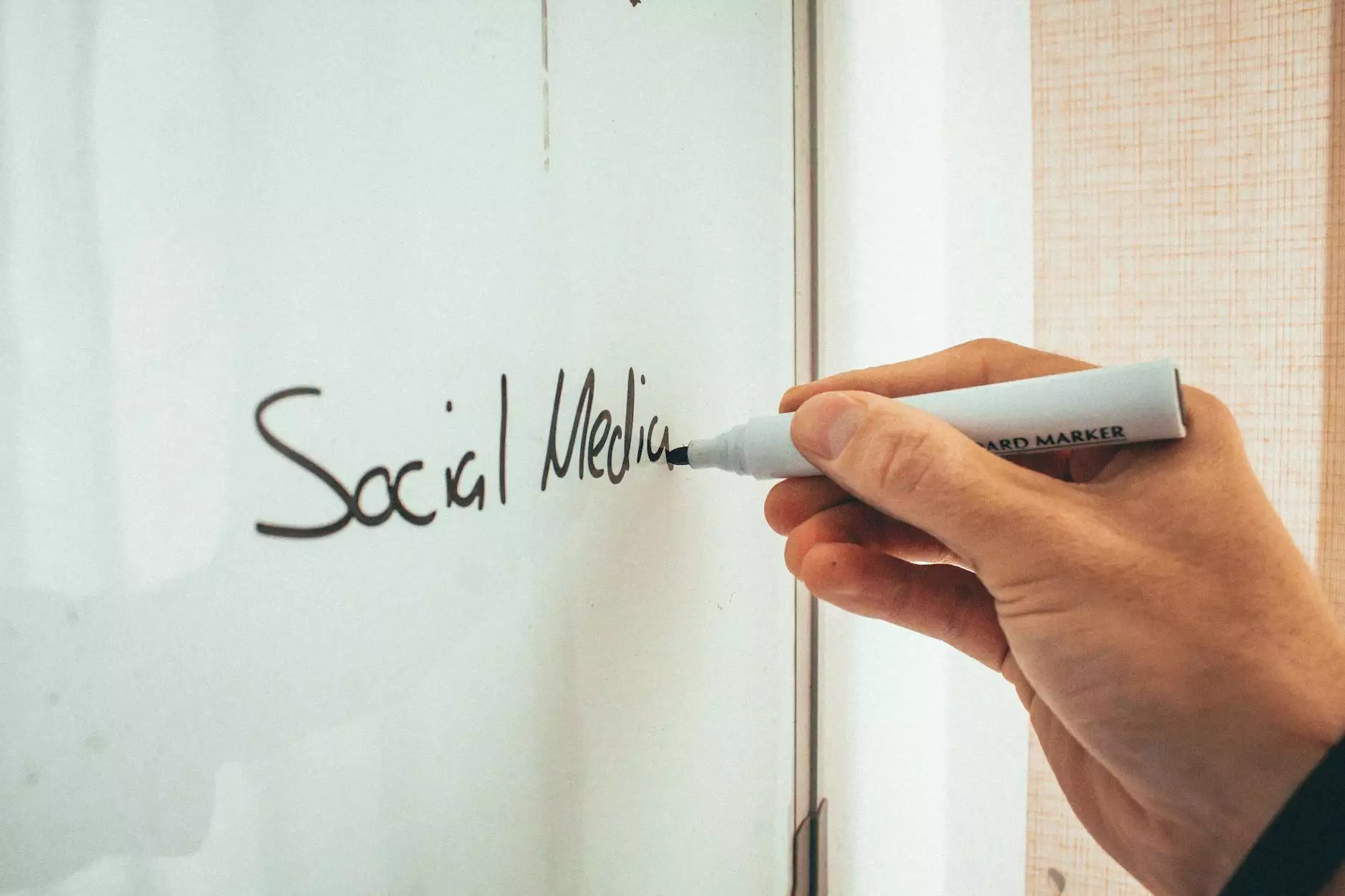 Introduction to ATM Marketing Solutions
Welcome to the Community Initiatives Program by ATM Marketing Solutions! As a leading provider of business and consumer services in website development, we are committed to making a difference in local communities by helping businesses thrive online.
Website Development Services
At ATM Marketing Solutions, we understand the importance of a strong online presence for businesses in today's digital world. Our expert team of website developers excels at creating visually stunning, user-friendly websites that drive results.
High-End Copywriting
Effective copywriting is at the heart of any successful website. Our team of highly skilled and experienced copywriters knows how to craft compelling content that engages visitors and converts them into loyal customers. We understand the power of words and use them strategically to convey your brand message and increase your online visibility.
Expert SEO Services
Search Engine Optimization (SEO) is crucial for achieving higher rankings on search engine results pages. Our SEO specialists stay up-to-date with the latest industry trends and algorithms to ensure your website gets the visibility it deserves. We optimize your website's structure, meta tags, keywords, and content to improve its search engine friendliness, ultimately driving more organic traffic and leads to your business.
The Importance of Community Initiatives
At ATM Marketing Solutions, we believe in giving back to the communities we serve. Our Community Initiatives Program aims to support local businesses, non-profit organizations, and community events through our expertise in website development, high-end copywriting, and SEO.
Empowering Local Businesses
We understand the challenges that small and medium-sized businesses face when it comes to establishing an online presence. Through our Community Initiatives Program, we offer discounted website development services, tailored copywriting, and SEO solutions to help these businesses compete with larger corporations.
Supporting Non-Profit Organizations
Non-profit organizations play a vital role in creating positive change within communities. We contribute to their causes by providing pro bono website development services that enable them to communicate their mission effectively and connect with their target audience.
Sponsoring Community Events
We actively participate in local community events by offering our professional services as sponsors. By combining our website development, high-end copywriting, and SEO expertise, we help event organizers maximize their visibility and reach a wider audience.
Contact Us for a Customized Solution
If you are a business or organization seeking professional website development, high-end copywriting, and SEO services, contact ATM Marketing Solutions today. Our team of experts will work closely with you to understand your unique needs and deliver tailored solutions that drive real results. Join our Community Initiatives Program and be a part of our mission to transform the online presence of businesses and organizations.