Are you accidentally storing private data in plain text?
Jun 25, 2022
Website Builders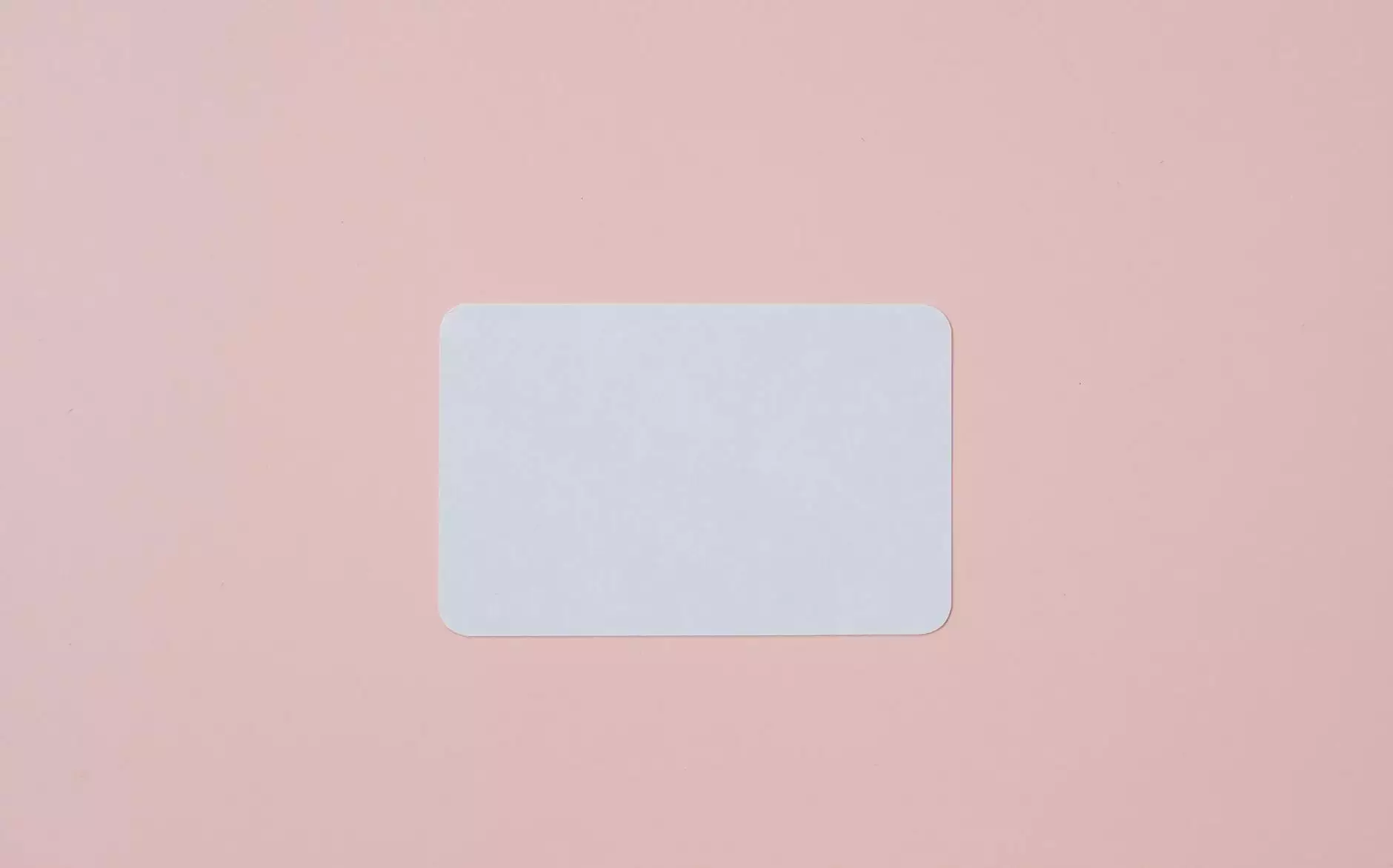 The Importance of Protecting Sensitive Data
As technology advances and data becomes more valuable than ever, it is crucial for businesses to prioritize the protection of sensitive data. Data breaches can have severe repercussions, including financial loss, damage to reputation, and legal consequences. One area where sensitive data is often overlooked is in unfiltered logs.
Understanding Unfiltered Logs
In the world of website development and business services, unfiltered logs refer to the logs that capture all incoming requests and responses on a web server. These logs can contain a wealth of information, including user credentials, credit card numbers, and other personally identifiable information (PII). If not handled and stored securely, this data can be easily accessible to unauthorized individuals.
The Risks of Storing Private Data in Plain Text
Storing private data in plain text within unfiltered logs poses significant risks. If a malicious actor gains access to these logs, they can easily extract valuable information without any hassle. It's like leaving the front door to your business wide open, inviting anyone to come and take whatever they want.
Best Practices for Securing Logs
ATM Marketing Solutions recommends the following best practices for securing logs and avoiding the storage of sensitive data in plain text:
1. Implement Data Encryption
Ensure that sensitive data stored in logs is encrypted, making it unreadable to unauthorized individuals. Encryption adds an extra layer of protection, minimizing the risk of data exposure even if the logs get compromised.
2. Implement Regular Log Analysis
Regularly analyze your logs to identify any potential security breaches or unauthorized access attempts. By monitoring log activities, you can quickly detect and mitigate any potential threats, keeping your sensitive data safe.
3. Use Tokenization or Anonymization
Consider tokenizing or anonymizing sensitive data within your logs. This process replaces the original sensitive data with unique identifiers, protecting the actual data from unauthorized access without compromising system functionality.
4. Implement Access Controls
Ensure that only authorized individuals have access to log files containing sensitive data. Implement strict access controls, including user authentication and role-based permissions, to restrict access to sensitive information.
5. Regularly Update and Patch Software
Keep your server software up to date with the latest security patches and updates. Regular software updates help address any vulnerabilities that could be exploited by attackers, reducing the risk of data breaches.
Why Choose ATM Marketing Solutions?
ATM Marketing Solutions is a leading provider of website development and business services. With years of experience in the industry, our team of experts understands the importance of data security and privacy. We specialize in implementing robust security measures, including securing logs and preventing the storage of sensitive data in plain text.
By choosing ATM Marketing Solutions, you can rest assured that your sensitive data is in safe hands. We prioritize the security and privacy of our clients, offering tailored solutions to protect their valuable information.
Contact Us Today
Don't risk storing private data in plain text logs. Contact ATM Marketing Solutions today to discuss how we can help you secure your sensitive data and prevent data breaches. Protect your business and your customers' privacy with our expertise in website development and business services.
ATM Marketing Solutions
Business and Consumer Services - Website development
Contact: 123-456-7890
Email: [email protected]
Website:http://atmmktgsolutions.com/
Address: 123 Main Street, City, State, Zip