Is the Colemak or Dvorak Keyboard Layout Best for You?
Nov 3, 2021
SEO Services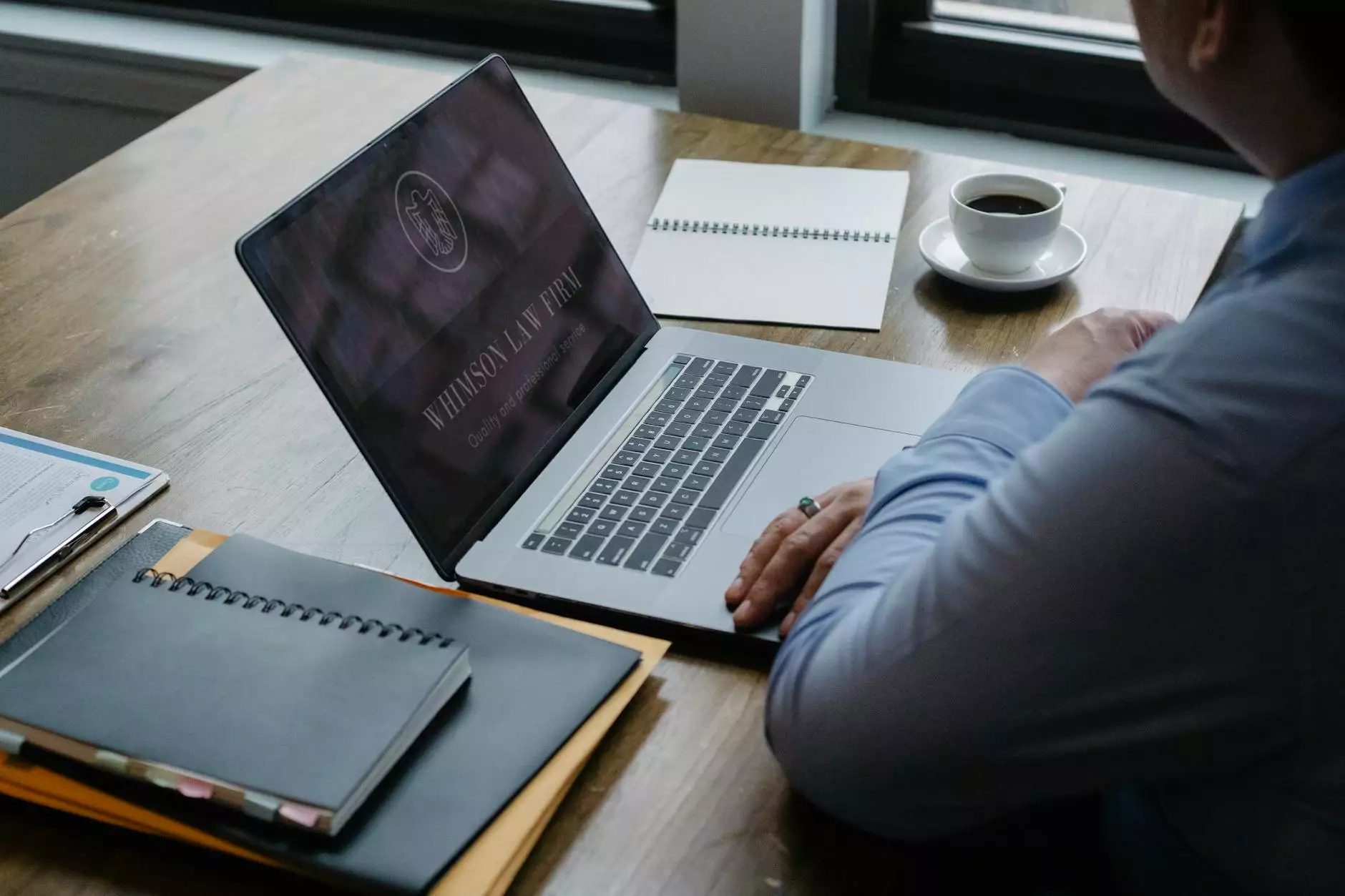 Welcome to ATM Marketing Solutions' in-depth analysis of the Colemak and Dvorak keyboard layouts. As a leader in business and consumer services in website development, we understand the importance of optimizing your typing experience. If you're looking to improve your efficiency and typing speed, choosing the right keyboard layout can make all the difference.
The Colemak Keyboard Layout
The Colemak keyboard layout is a modern alternative to the traditional QWERTY layout, designed to increase typing efficiency. It retains the familiar QWERTY order of keys but rearranges some of the most commonly used letters to reduce finger movement and enhance comfort.
One of the primary advantages of Colemak is its ease of learning for QWERTY users. The transition to Colemak requires minimal adjustment, as many key placements remain the same. However, the rearrangement of frequently used letters, such as the vowels and common consonants, leads to a more balanced workload for your fingers.
Studies have shown that Colemak can significantly improve typing speed and reduce the risk of repetitive strain injuries. With its ergonomic design and optimized finger movements, users can experience greater comfort and productivity.
The Dvorak Keyboard Layout
The Dvorak keyboard layout, named after its inventor Dr. August Dvorak, is another alternative to the traditional QWERTY layout. It boasts a unique layout that rearranges keys based on frequency of use, aiming to optimize both typing speed and finger movement.
Unlike Colemak, Dvorak takes a more radical approach by completely rearranging the key positions. This means that the learning curve for Dvorak can be steeper compared to Colemak. However, many users find that the initial adjustment period is well worth the long-term benefits.
Research shows that the Dvorak layout may yield even greater improvements in typing speed compared to Colemak. By concentrating the most frequently used keys on the home row, Dvorak reduces finger movement and promotes a smoother flow of typing. This can result in less strain on your fingers and increased efficiency over time.
Choosing the Right Keyboard Layout
When deciding between Colemak and Dvorak, there are several factors to consider. Your individual typing style, daily typing volume, and personal preferences all play a role in determining which layout is best suited for you.
If you are already familiar with the QWERTY layout and want a smoother transition, Colemak may be the ideal choice. Its similarity to QWERTY makes it easier to adapt, while still providing significant improvements in speed and comfort.
On the other hand, if you are open to completely relearning your typing habits, Dvorak offers the potential for even greater efficiency gains. While the initial adjustment period may be more challenging, the long-term benefits of increased typing speed and reduced strain can be substantial.
Conclusion
Both the Colemak and Dvorak keyboard layouts offer substantial advantages over the traditional QWERTY layout. Choosing the best layout for you ultimately depends on your personal preferences and typing goals.
ATM Marketing Solutions, as a leader in website development, understands the importance of providing comprehensive insights to our clients. Whether you prefer Colemak or Dvorak, we can optimize your keyboard layout to improve your productivity and reduce the risk of typing-related injuries.
Contact ATM Marketing Solutions today to discuss your specific needs and take your typing experience to the next level.