Bad Password Practices are Responsible For Most Data Breaches
Aug 16, 2018
SEO Services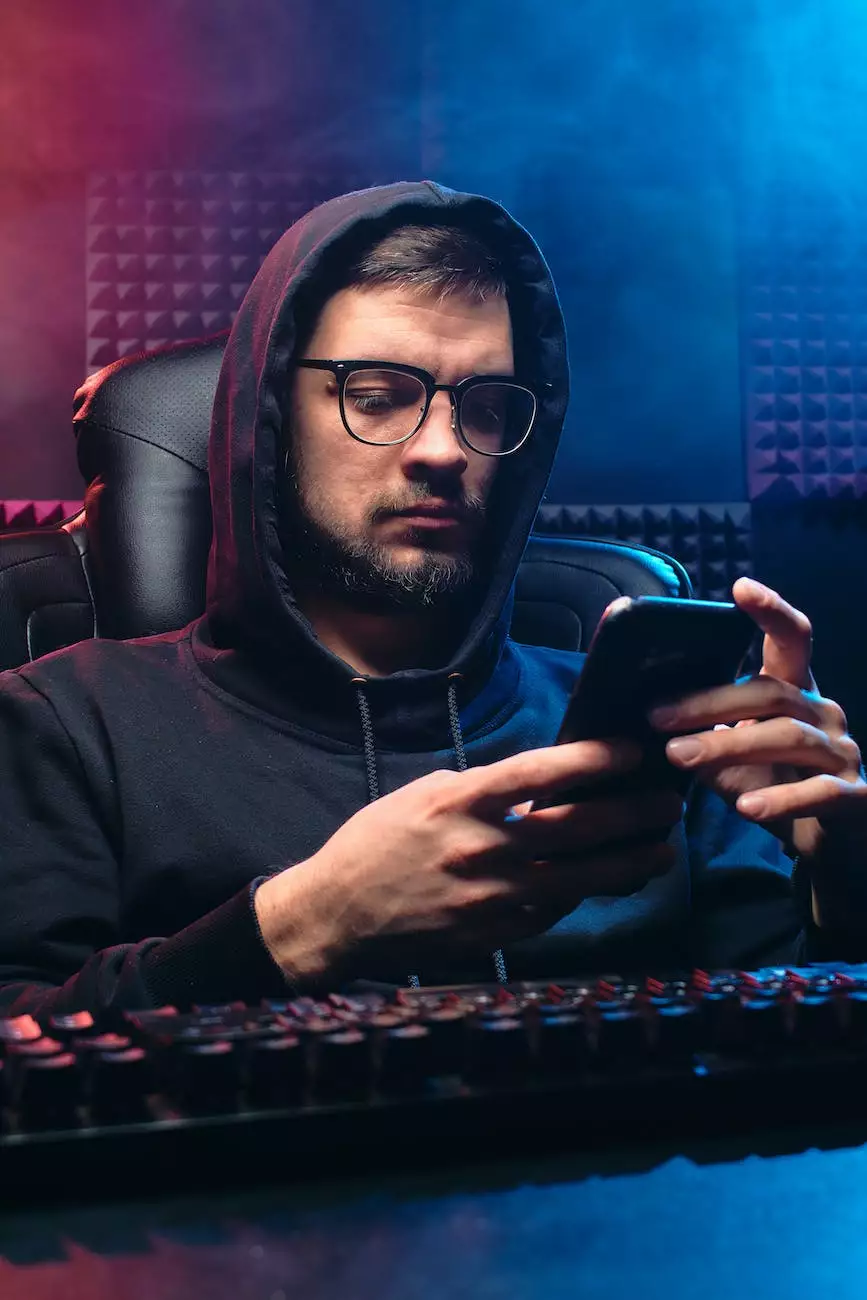 Welcome to ATM Marketing Solutions, your trusted partner in Business and Consumer Services - Website development. In today's digital world, data breaches have become increasingly common, and one of the main reasons behind these breaches is bad password practices. In this article, we will delve into the importance of strong passwords, common mistakes to avoid, and steps you can take to enhance your password security.
The Significance of Strong Passwords
When it comes to protecting sensitive information, having a strong password is crucial. Weak passwords are like an open invitation to hackers who are constantly scanning for vulnerabilities. A strong password acts as a robust defense mechanism, significantly reducing the risk of unauthorized access to your online accounts.
Common Password Mistakes to Avoid
Many individuals fall victim to data breaches due to simple, yet avoidable, password mistakes. By understanding these common pitfalls, you can reinforce your password security and mitigate the likelihood of a breach.
Using Weak Passwords: Avoid common passwords like "123456" or "password." Hackers can easily crack these passwords using automated tools.
Reusing Passwords: Using the same password across multiple accounts is extremely risky. If one account gets compromised, all your other accounts are vulnerable.
Personal Information in Passwords: Avoid using easily guessable information such as your name, birthdate, or address. Hackers can gather this information from public sources and use it to crack your password.
Not Updating Passwords Regularly: It's important to update your passwords periodically. If you haven't changed your password in years, it's time to do so.
Ignoring Two-Factor Authentication: Two-factor authentication adds an extra layer of security to your accounts. Always enable this feature when available.
Enhancing Password Security
Now that you understand the significance of strong passwords and the common mistakes to avoid, let's explore some practical steps you can take to enhance your password security:
1. Create Strong and Unique Passwords
Use a combination of upper and lowercase letters, numbers, and special characters. Avoid easily guessable sequences or dictionary words. Additionally, ensure that each of your accounts has a unique password.
2. Utilize a Password Manager
Consider using a reputable password manager to generate and store your passwords securely. These tools can also help you remember and auto-fill your login credentials, saving you time and effort.
3. Enable Two-Factor Authentication
Two-factor authentication adds an extra layer of security by requiring an additional verification step, such as a unique code sent to your smartphone, along with your password. Enable this feature wherever possible to strengthen your account security.
4. Regularly Update Your Passwords
Make it a habit to update your passwords every three to six months. Regularly changing your passwords can greatly reduce the risk of unauthorized access even if one of your accounts gets compromised.
5. Stay Informed About Latest Threats
Stay vigilant and keep yourself informed about the latest cybersecurity threats. This knowledge will help you adapt your password security practices to emerging risks and stay one step ahead of potential attackers.
Protect Your Data - Take Action Today!
In conclusion, bad password practices are responsible for most data breaches. By implementing the tips and best practices mentioned above, you can significantly improve your password security and protect your sensitive information from falling into the wrong hands. Remember, a strong password is your first line of defense against hackers. Take action today and safeguard your data!